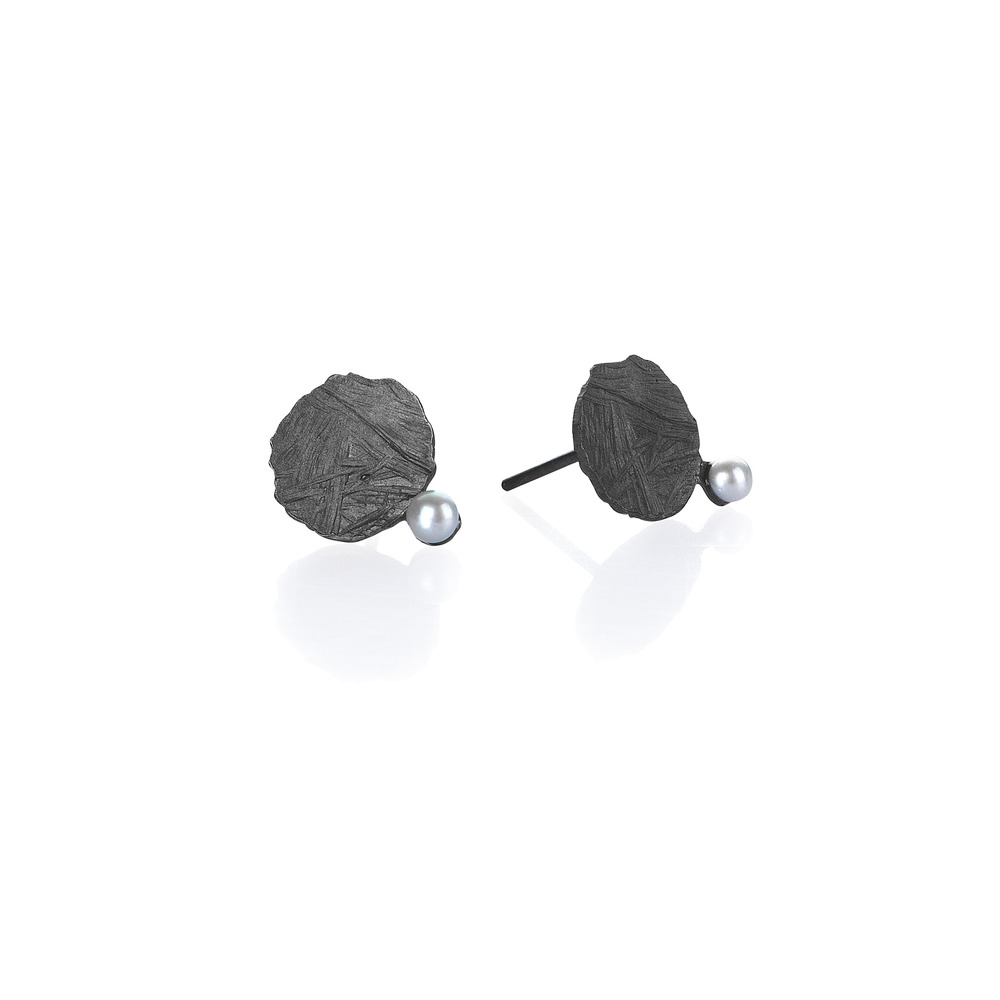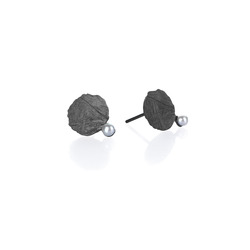 Textured Mini Silver Küpe
925 Gümüş
Tatlısu İncisi
El Yapımı.
Dilediğiniz kargo şirketi ile karşı ödemeli gönderilir.
Hediye etmeye hazır şekilde gelir.

925 Silver.
Freshwater pearl
Hand made.
Gift wrapped.
Customs taxes and shipping costs are applicable.
İnternational buyers, please contact before purchase.
Buyer pays the shipping fee on delivery.