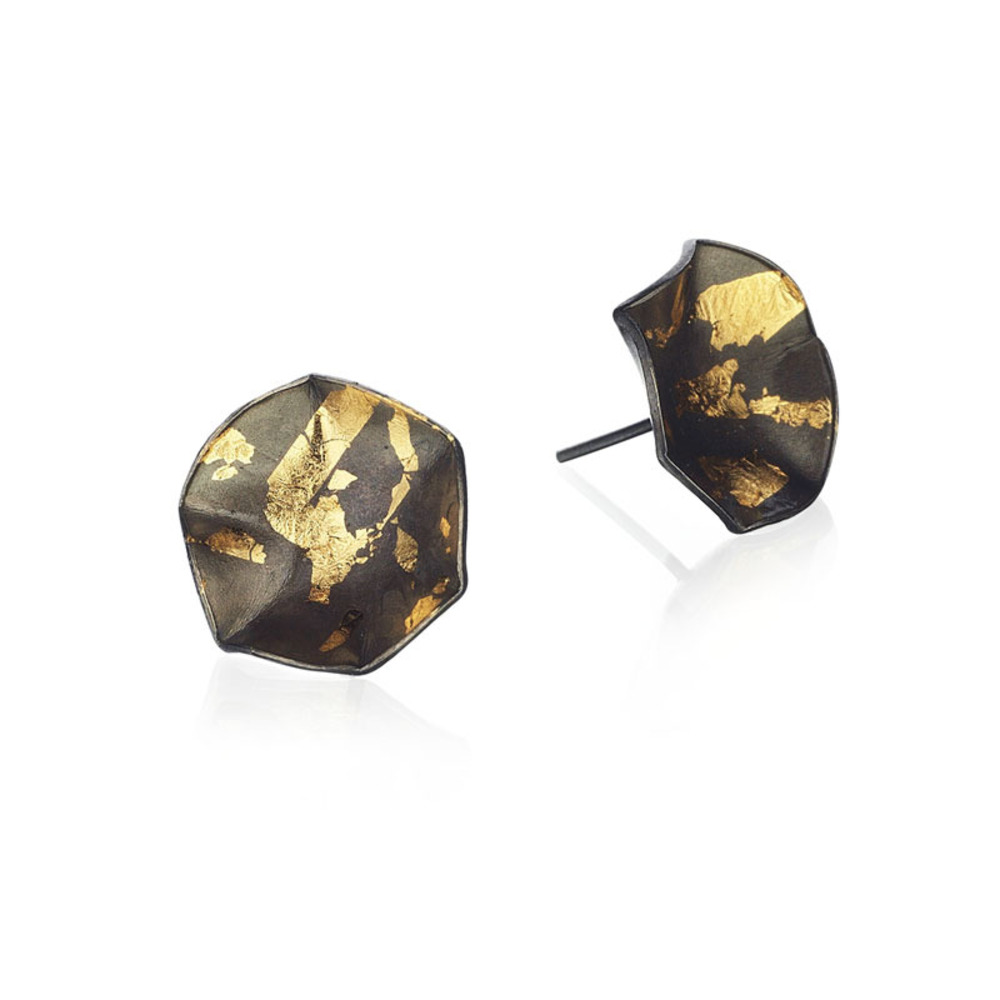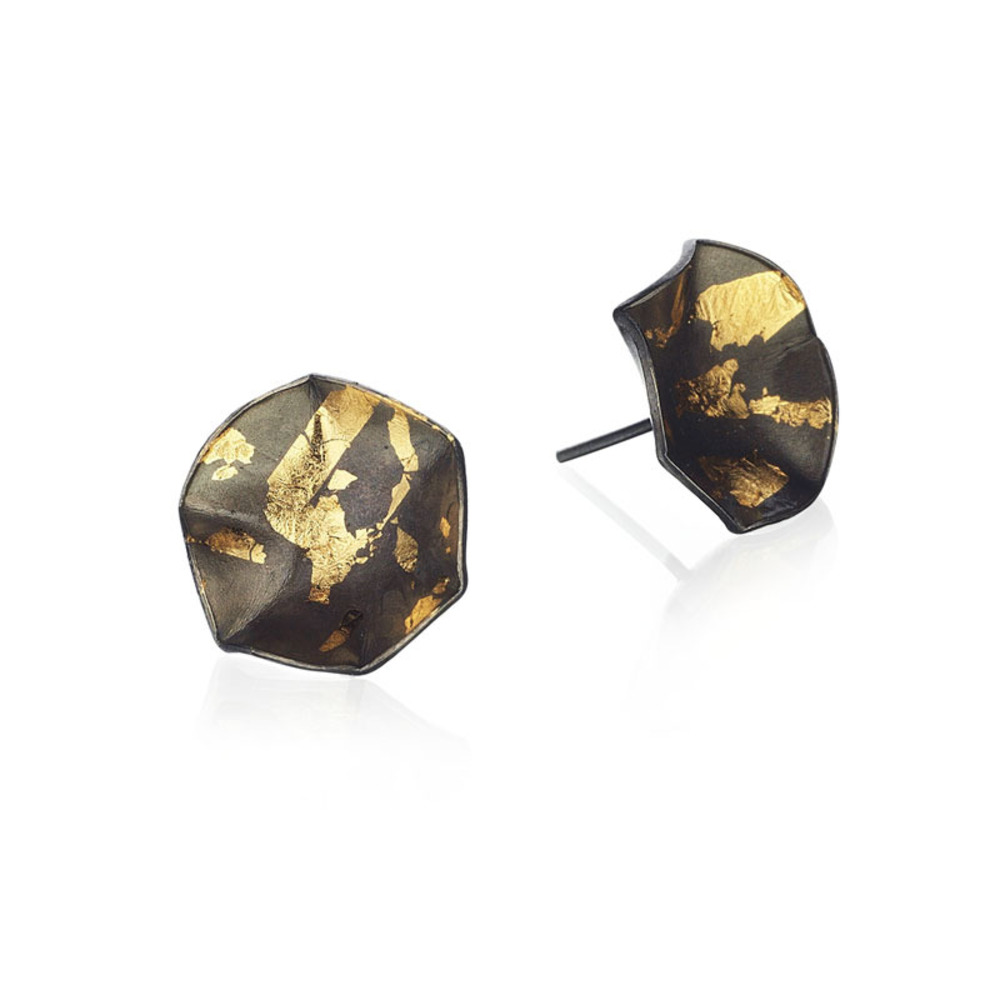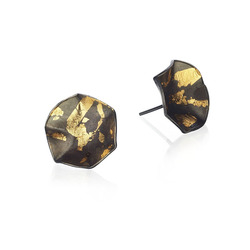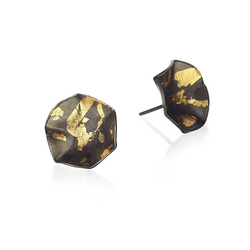 925 Gümüş
24K altın
El Yapımı. 1.6x1.6cm
Tek örnek.
Dilediğiniz kargo şirketi ile karşı ödemeli gönderilir.
Hediye etmeye hazır şekilde gelir.

925 Silver.
24K gold
Hand made.
One-of-a-kind
1.6x1.6cm
Gift wrapped.
Customs taxes and shipping costs are applicable.
İnternational buyers, please contact before purchase.


Buyer pays the shipping fee on delivery.