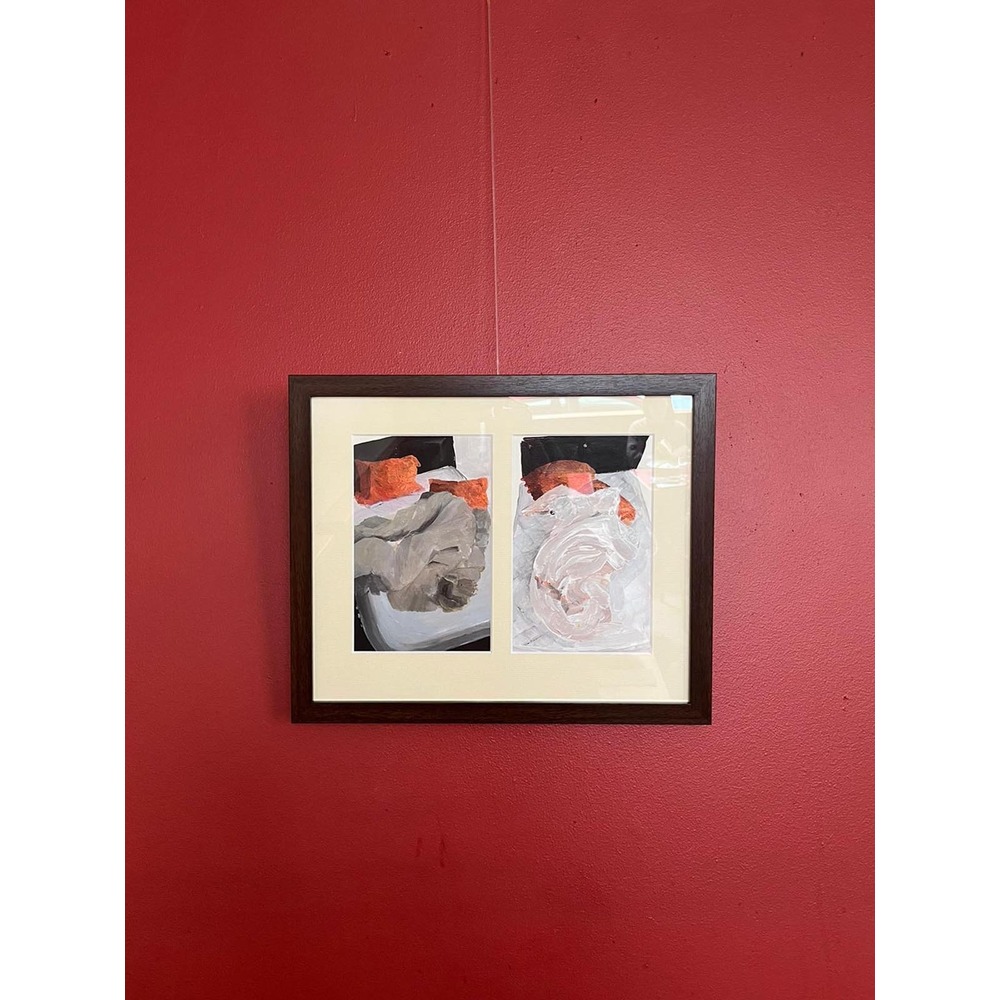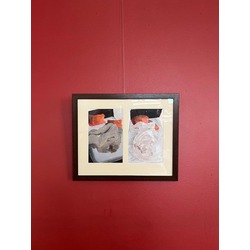 Bed Étude for SAPP Diptych 1
The production of the SAPP alphabet has been a constant process of typographic design and the development of a sustainable visual system to identify the relationship between mind and body. Starting in 2018, the SAPP Alphabet was produced using artistic research methodologies influenced by the analysis of gestural, performative practices in visual art. This series of diptychs are made out of the first version of bed analysis sketches.
Free shipping.
Seller pays the shipping costs.