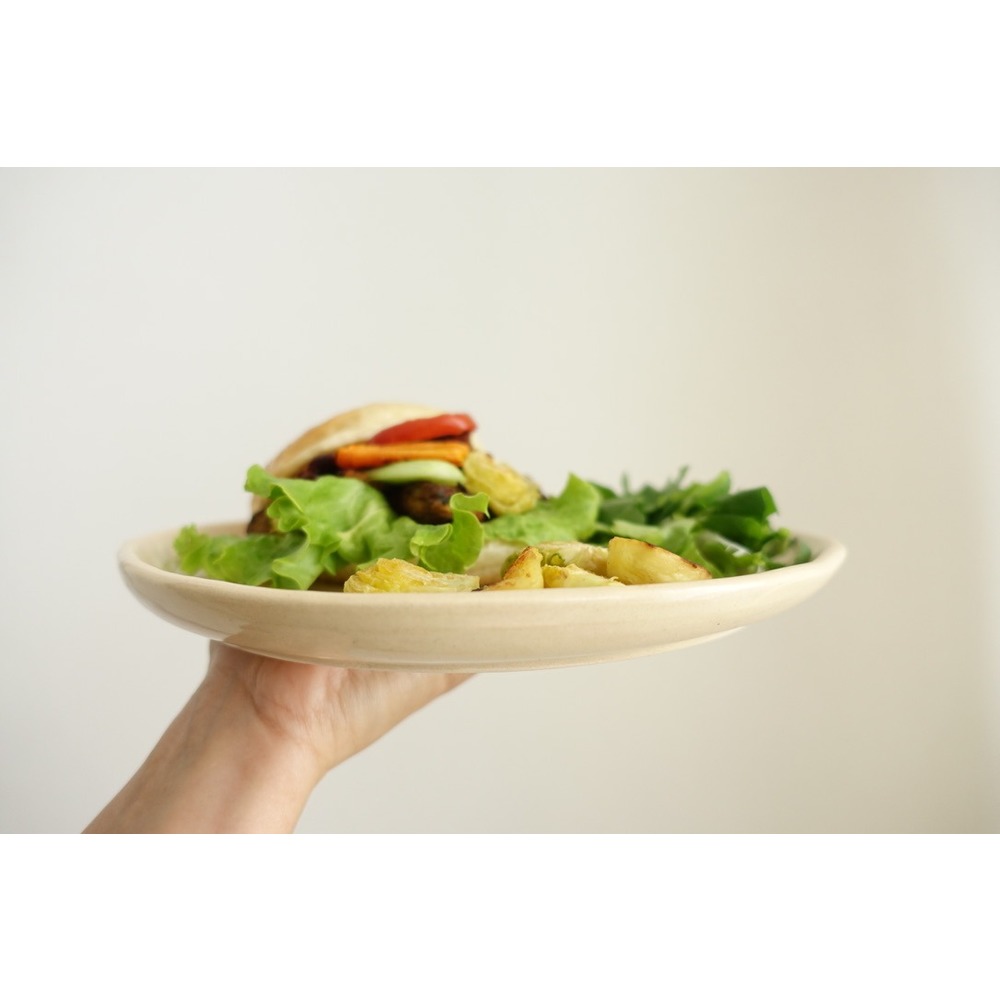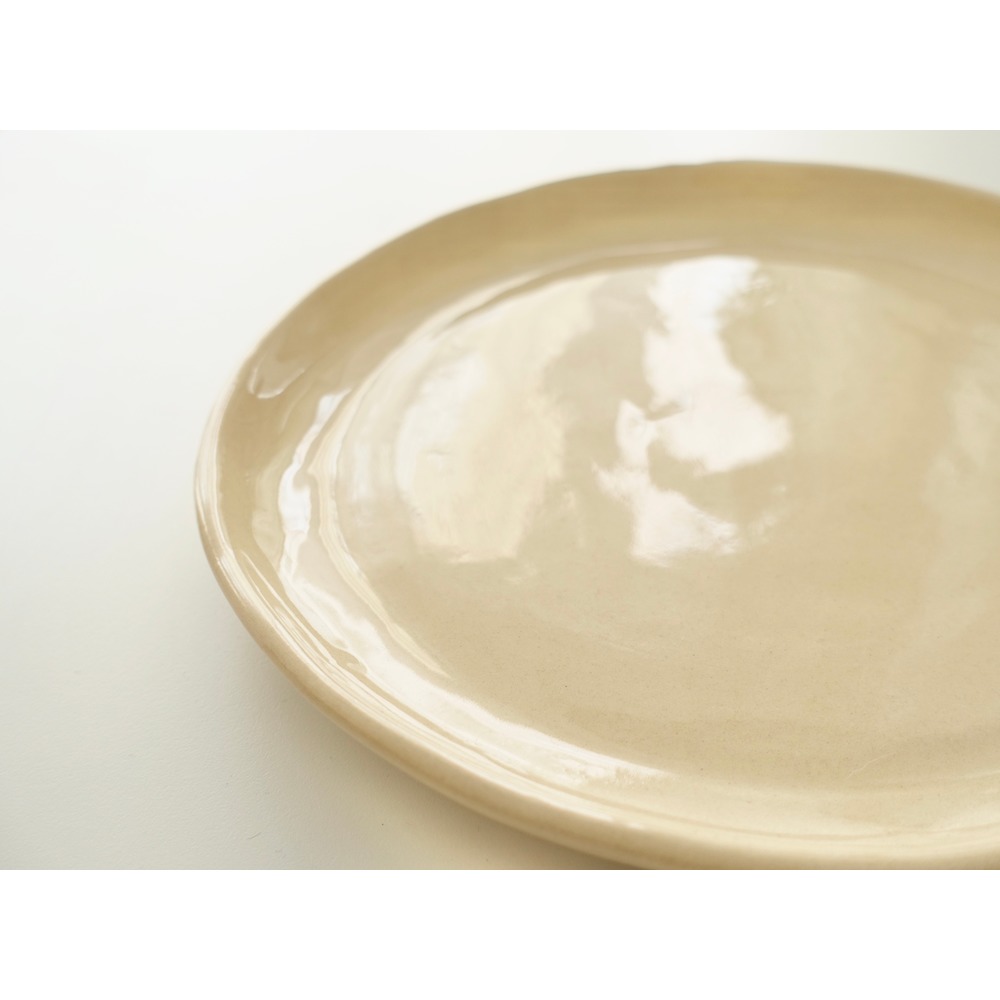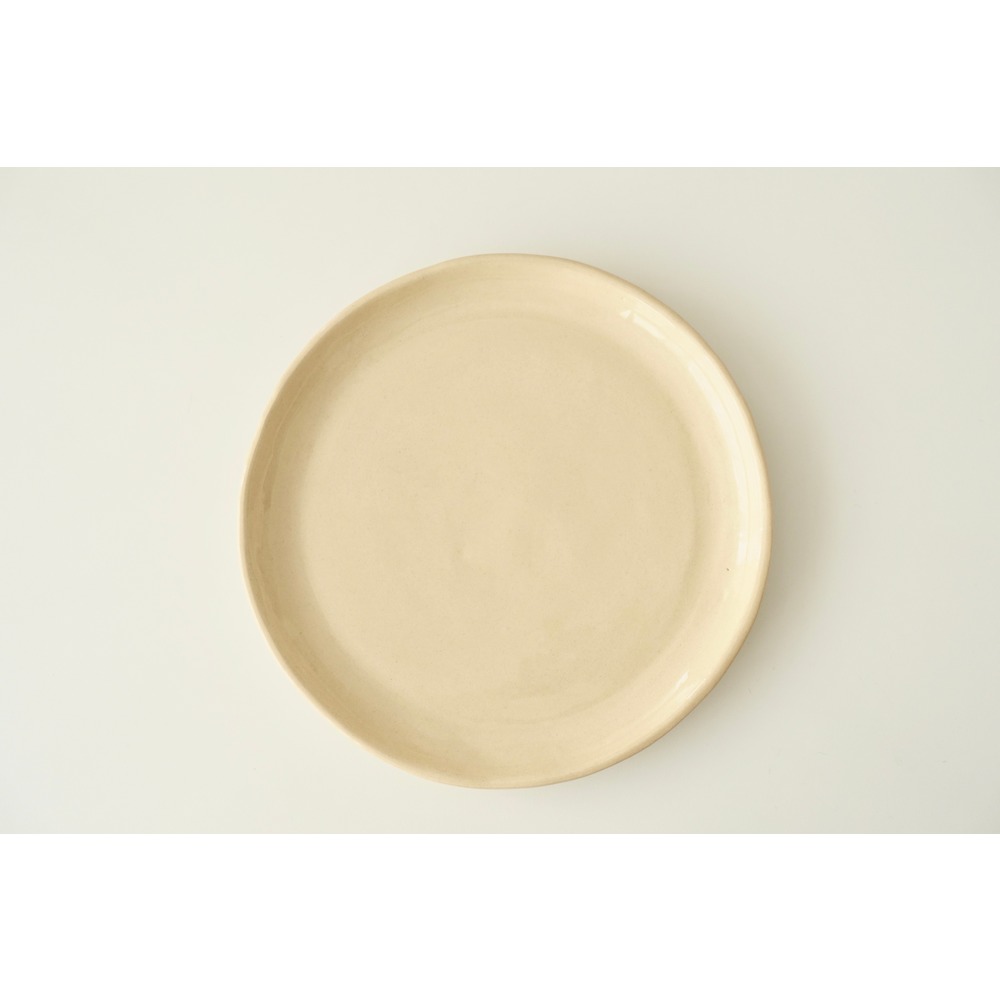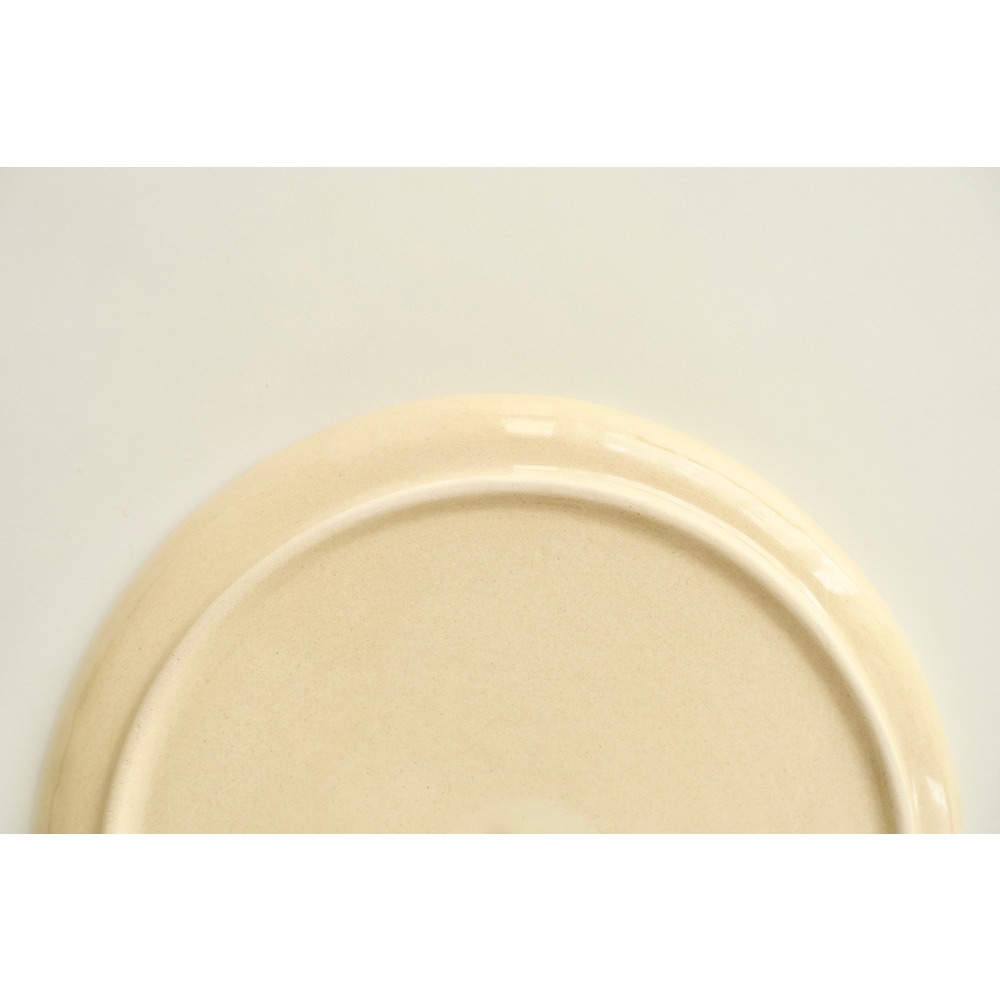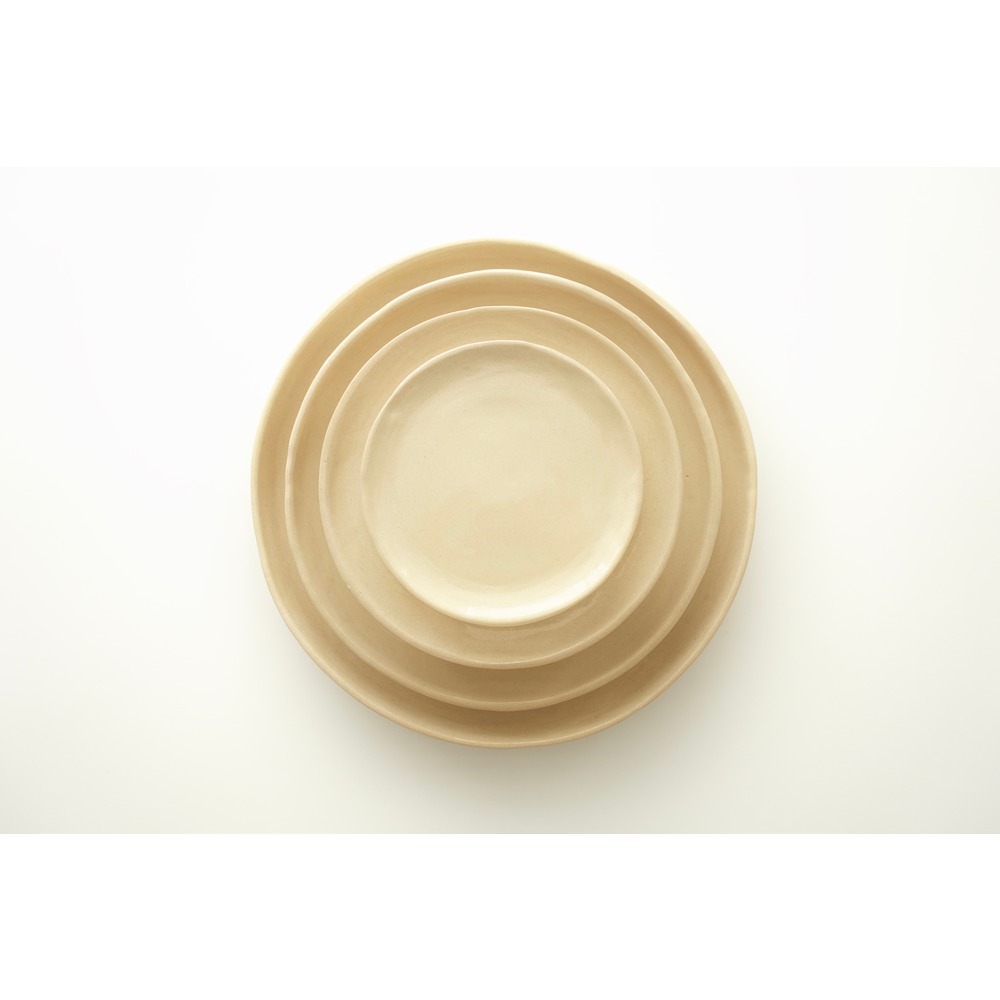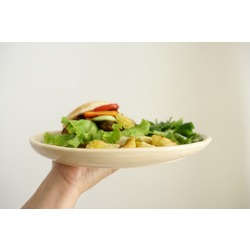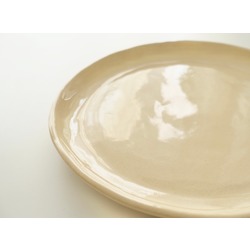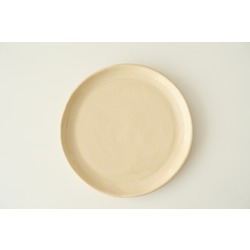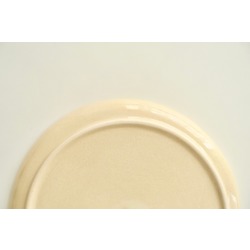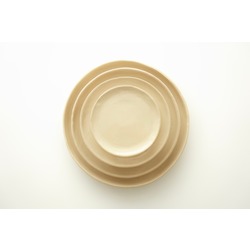 RAW // Basic plate collection.
For everyday use.
Each piece is hand made.

Not: Özel üretimdir, 2 hafta bekleme süresi vardır. Acil istenildigi takdirde satın almadan önce stokta olup olmadığını mail atarak sorabilirsiniz. barboworkshop@gmail.com

1 plate only.

White clay, clear glossy glaze, food safe, dishwasher and microwave safe.

Made to order.

Dinner plate is approx. 25cm.
Shipping fee: 12,00 TL
This shop offers free shipping for orders above 600,00 TL.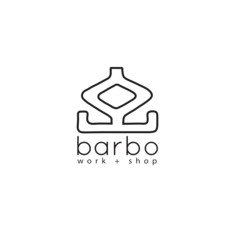 Totem Ceramics and Home Goods by Barış Gün Istanbul