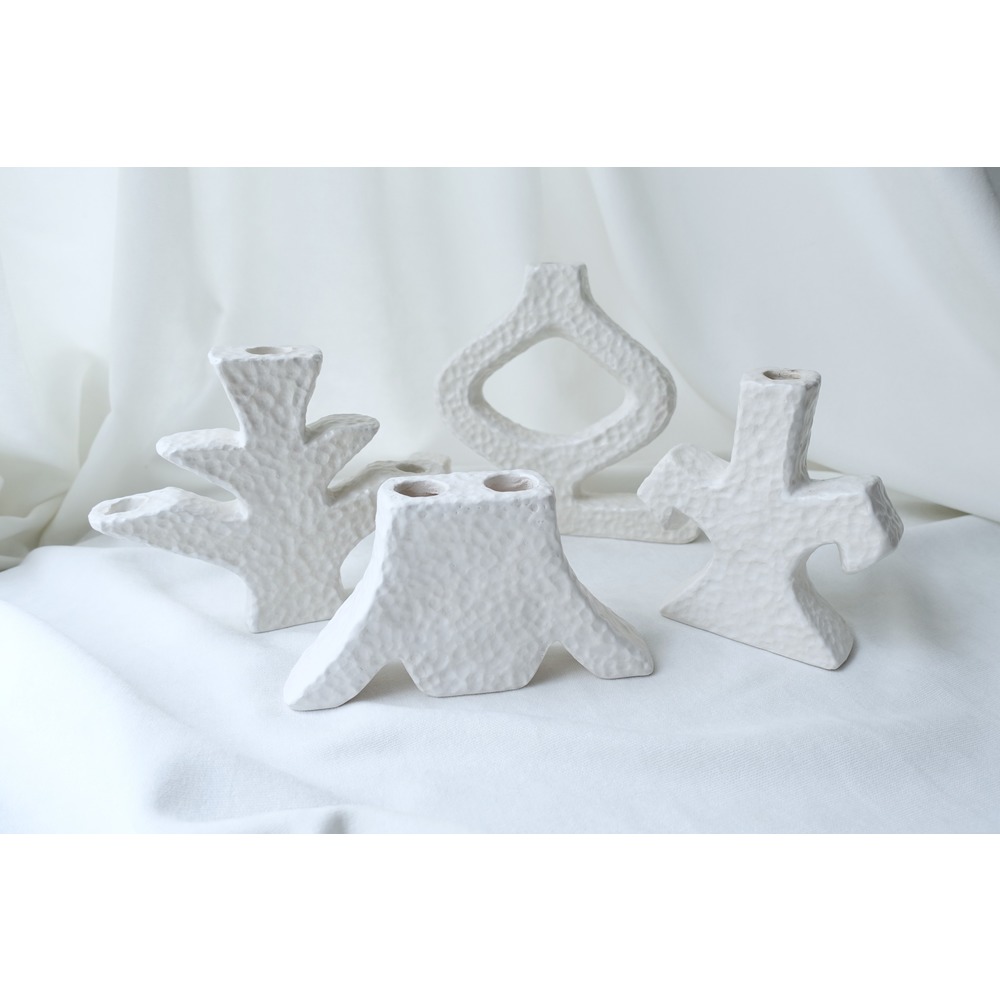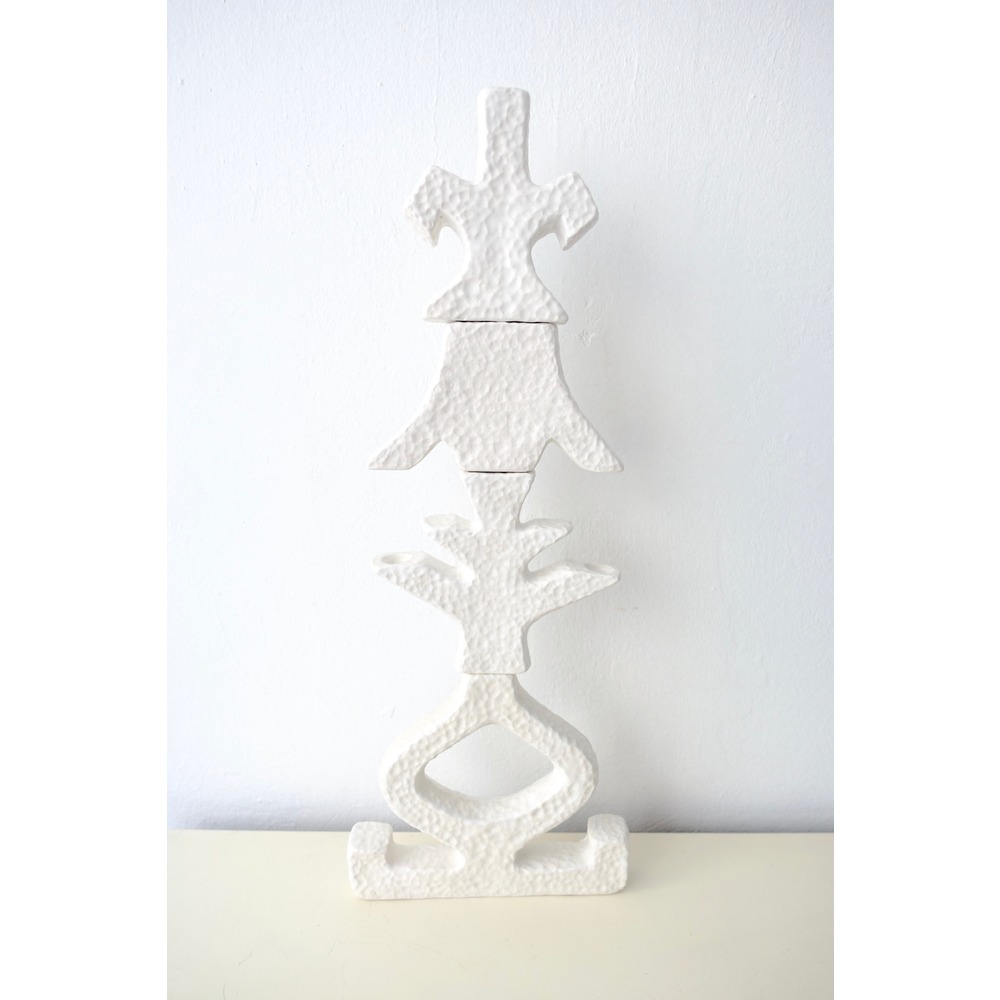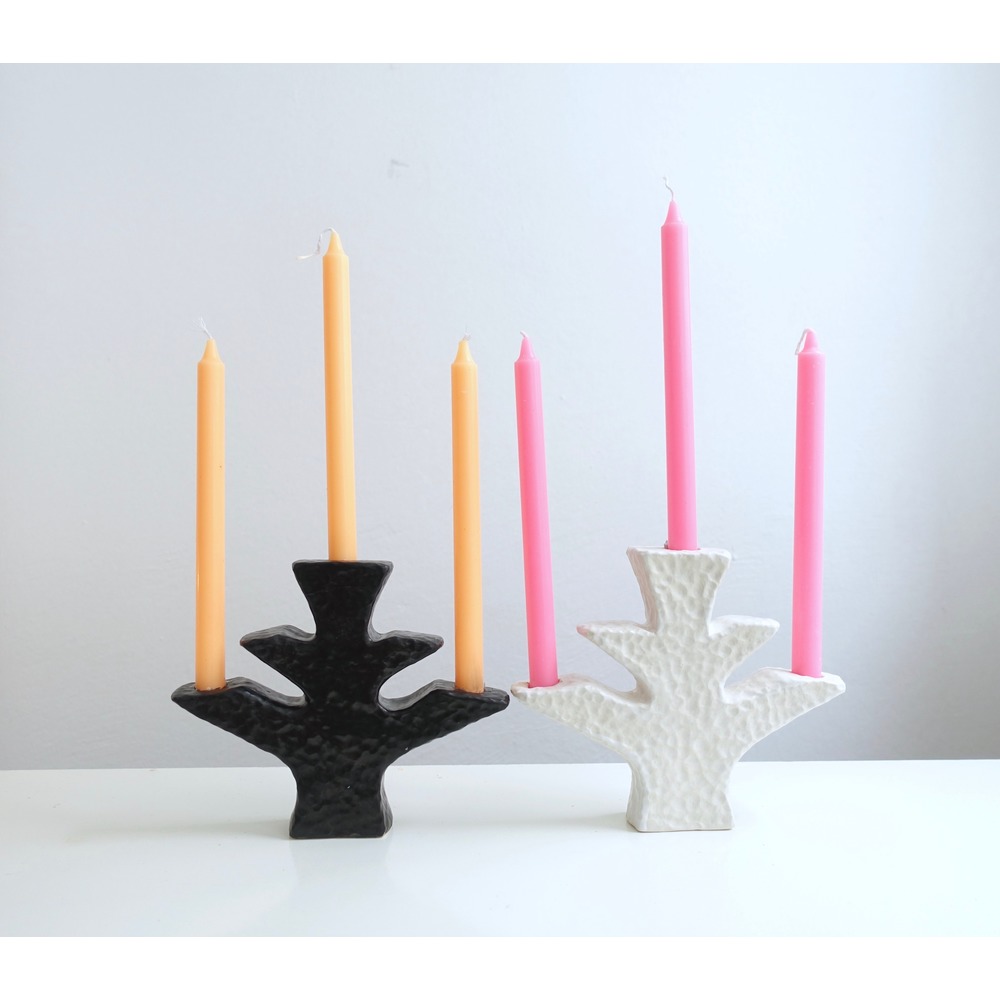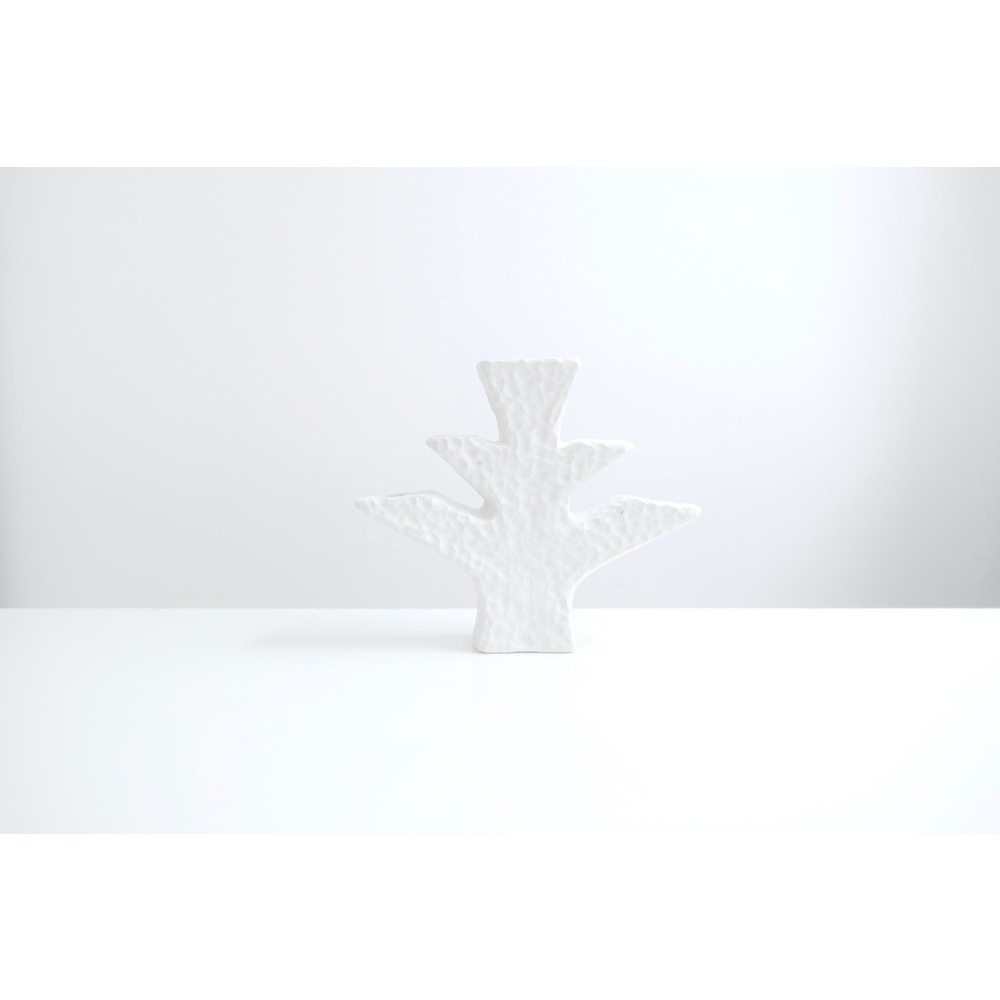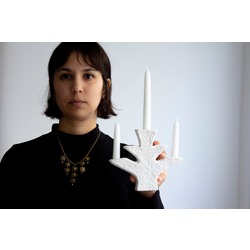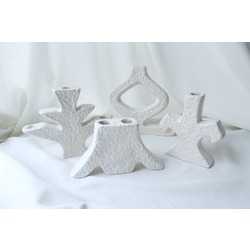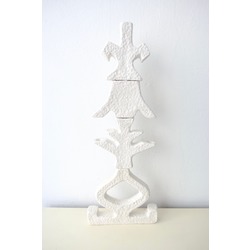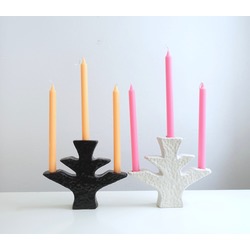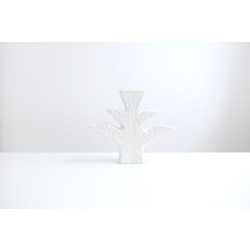 MAWU - TOTEM SCULPTURE CANDLEHOLDER
BACK TO BASICS - TOTEM RITUAL
A collection for our body, mind and soul with the help of goddesses: Artemis, Mawu, Ishtar and Lakshmi.
Ceramic totem candle holders helps us to focus on the matters we want to heal. Totemic sculptures enlightens our lives under the theme of; protection, life source, femininity and abundance with the support of goddesses around the world.

MAWU
This is Tree of Life totem. We call her Mawu. A West African moon goddess who's believed to have created all life. She is the Mother Earth, the source of happiness, the essence of life. She is alive and always green.
She contains and provides all the minerals and nutrients that are necessary for human, animal and plant life to begin, grow, and mature. Those who wants to be grounded in the physical world, renew their energy, and live with harmony in the universe; can call for support of Mawu.

L17 x W3,5 x H14,5 cm
Buyer pays the shipping fee on delivery.