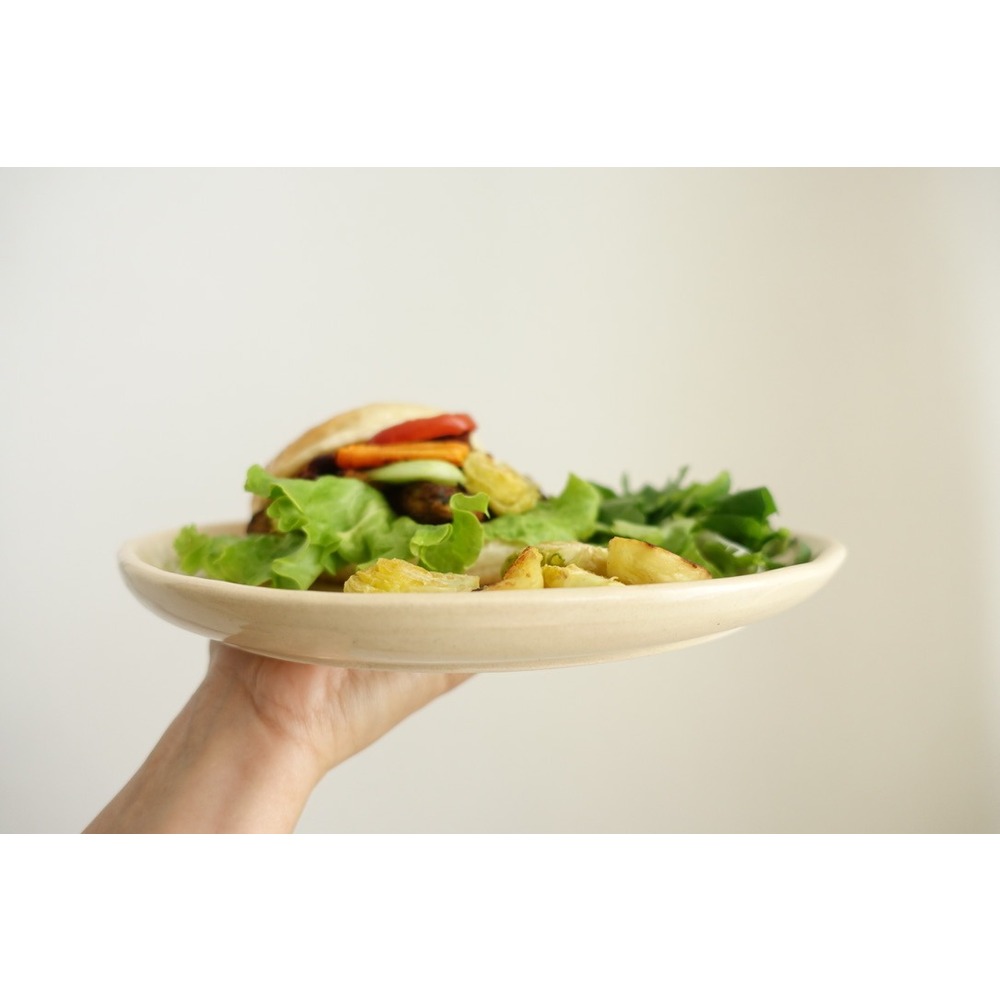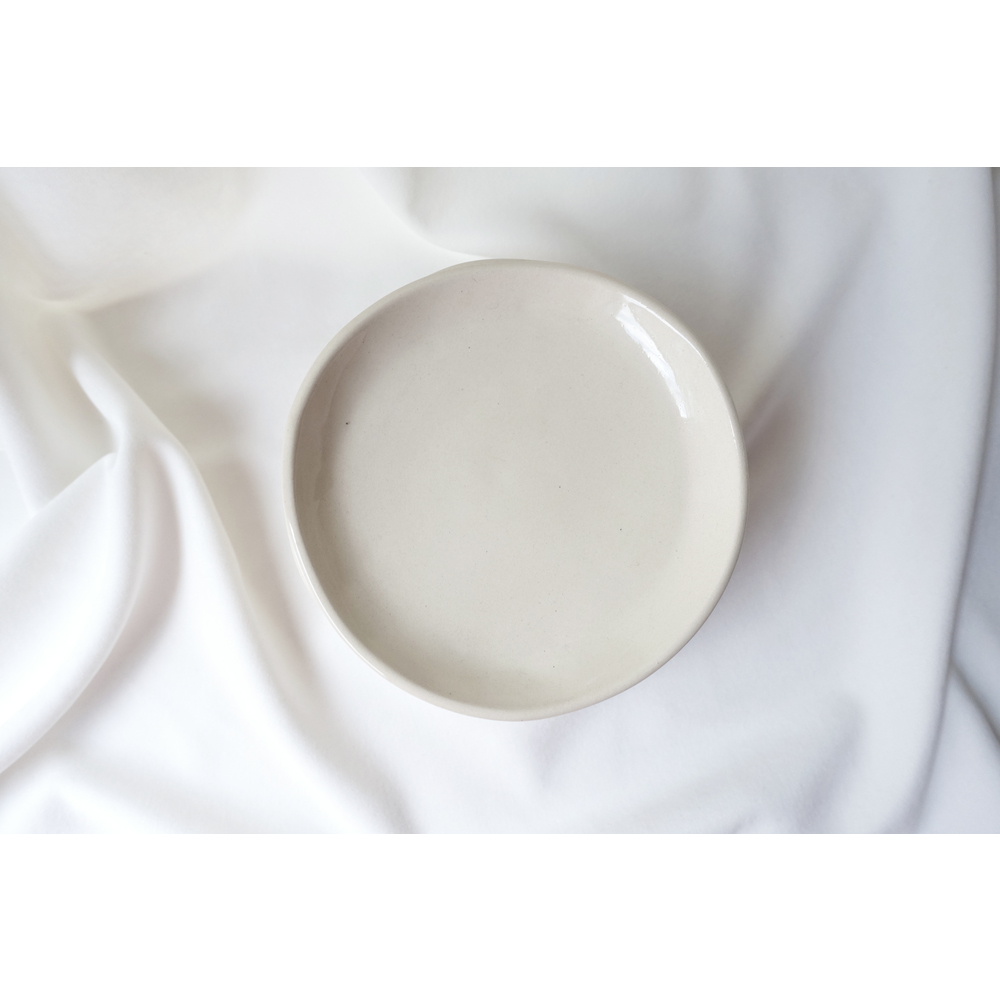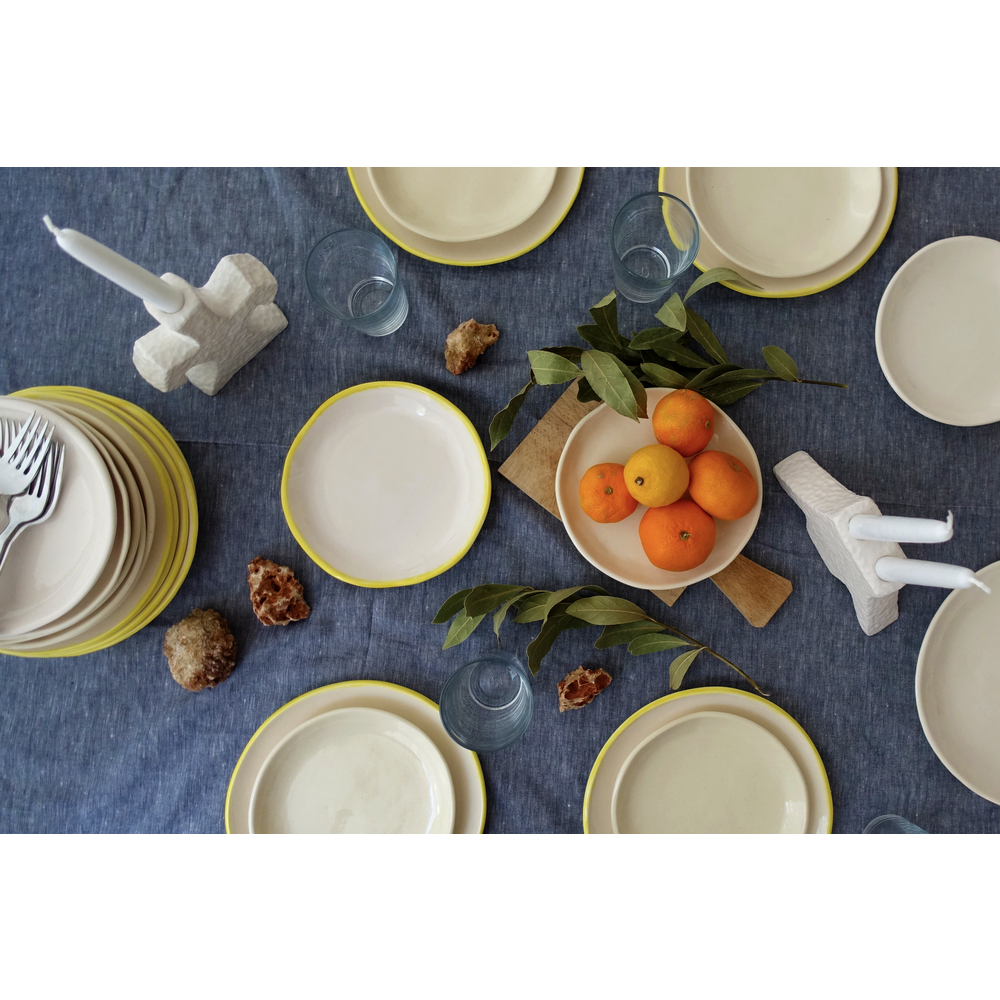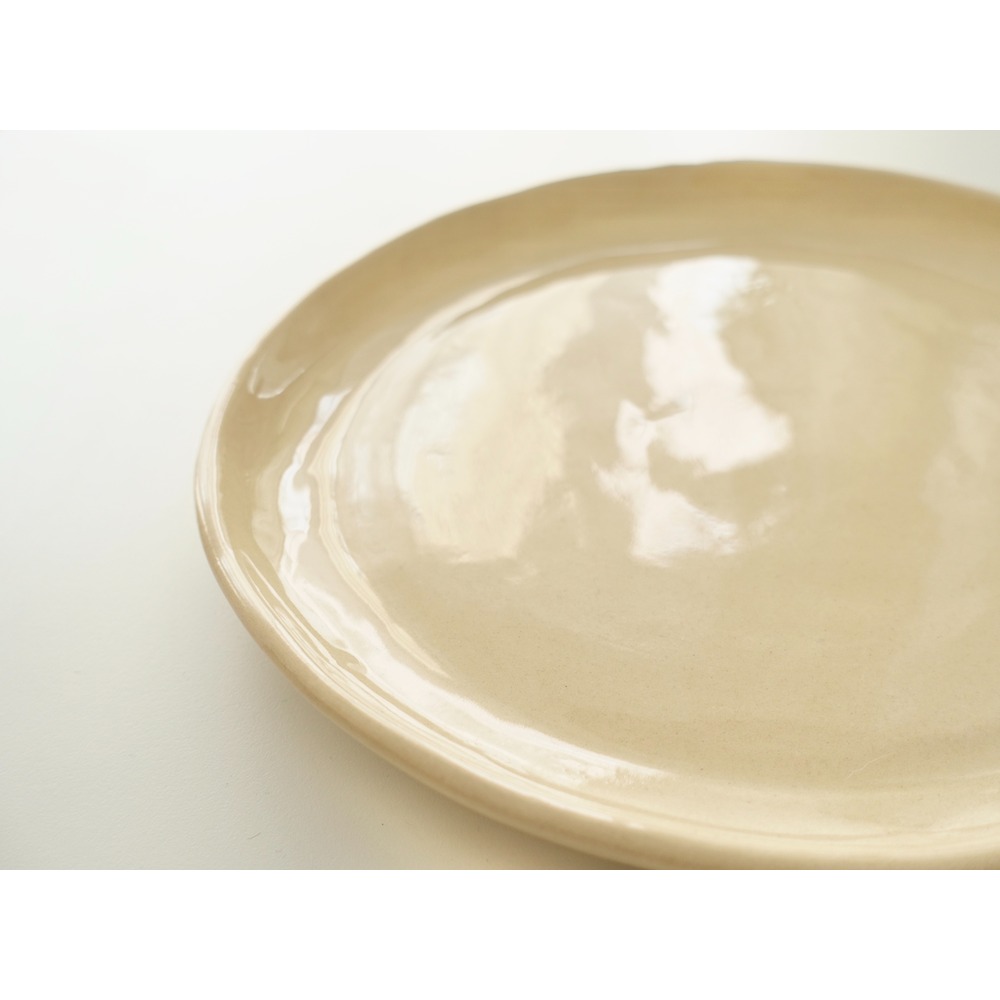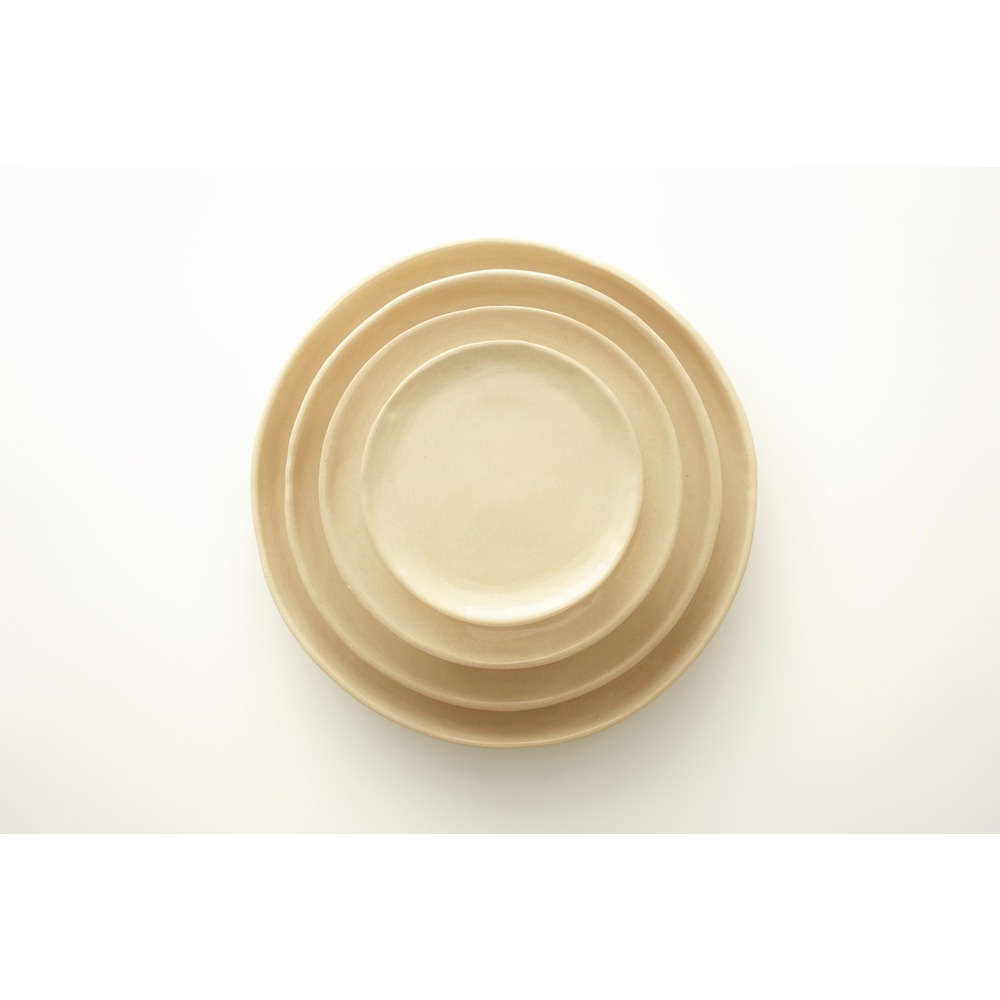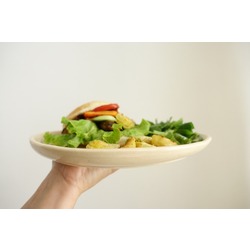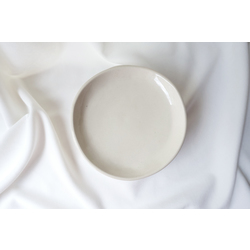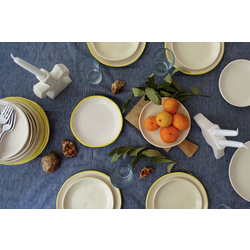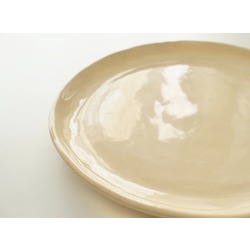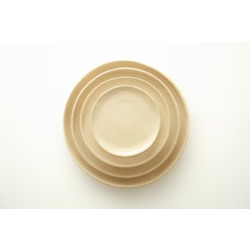 RAW : HAM
Raw serie is a basic plate collection with two colors; beige and neon yellow. Beige is found in natural foods, which gives off an earthy feel. Yellow color is also about our digestive function, pancreas, liver, and muscles. An action call for minimising foods that come from cans and boxes and eat more healthy, ethically and sustainability. Support plant agriculture, support your local, go vegan.
For everyday use
Each piece is hand made
One plate only
White clay, clear glossy glaze, food safe, dishwasher and microwave safe
Made to order
Dinner plate is approx. 30cm
Buyer pays the shipping fee on delivery.