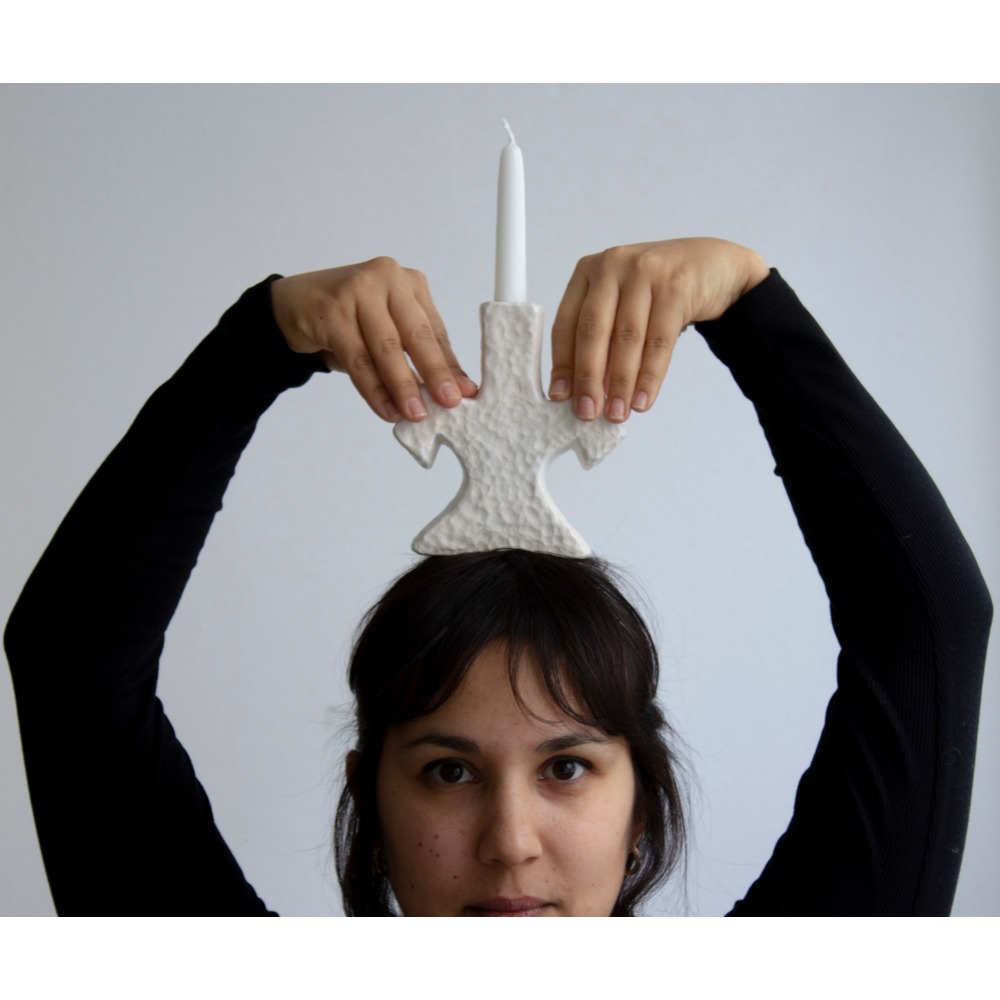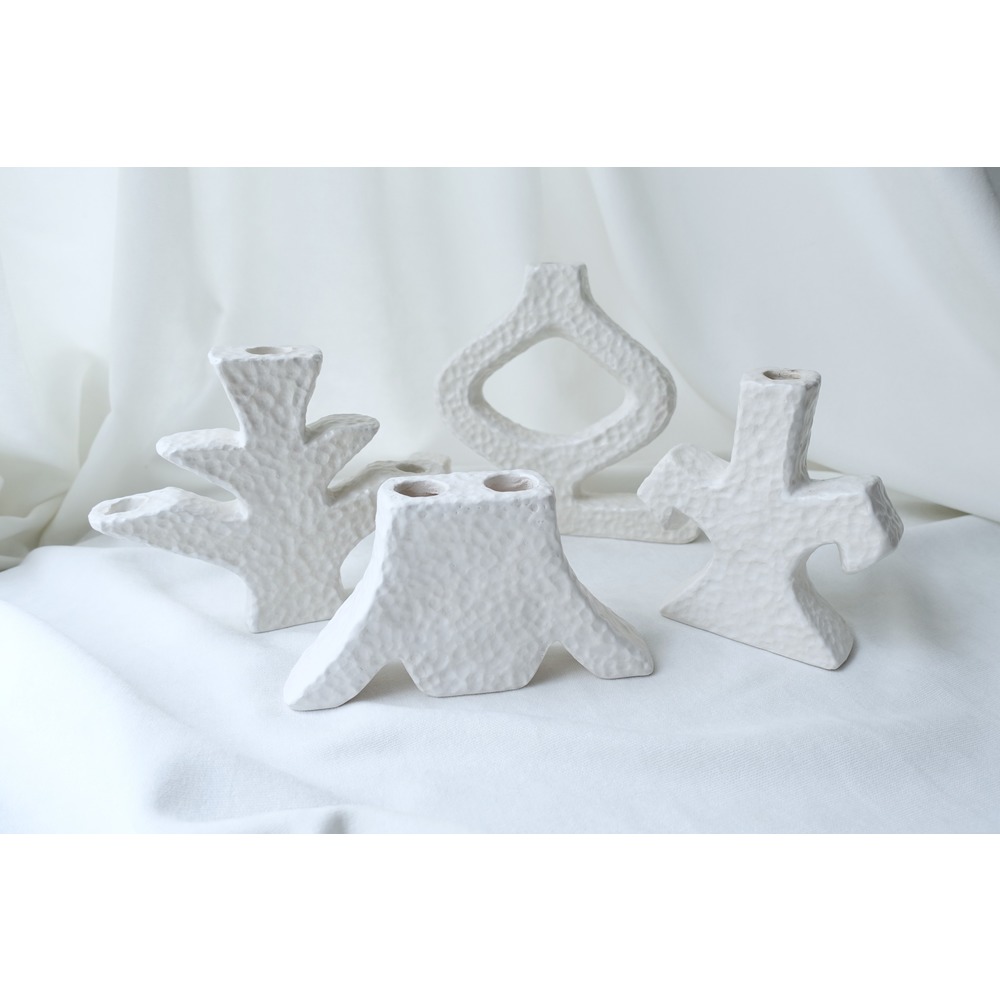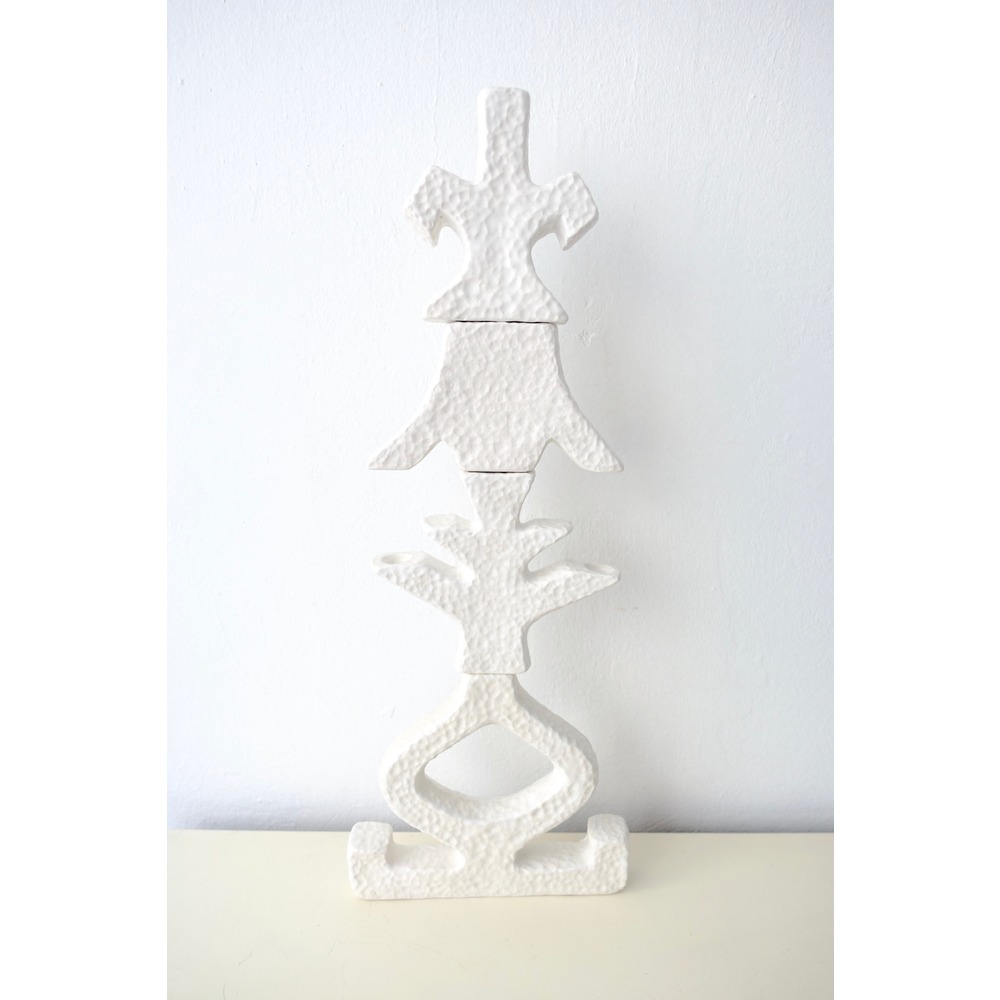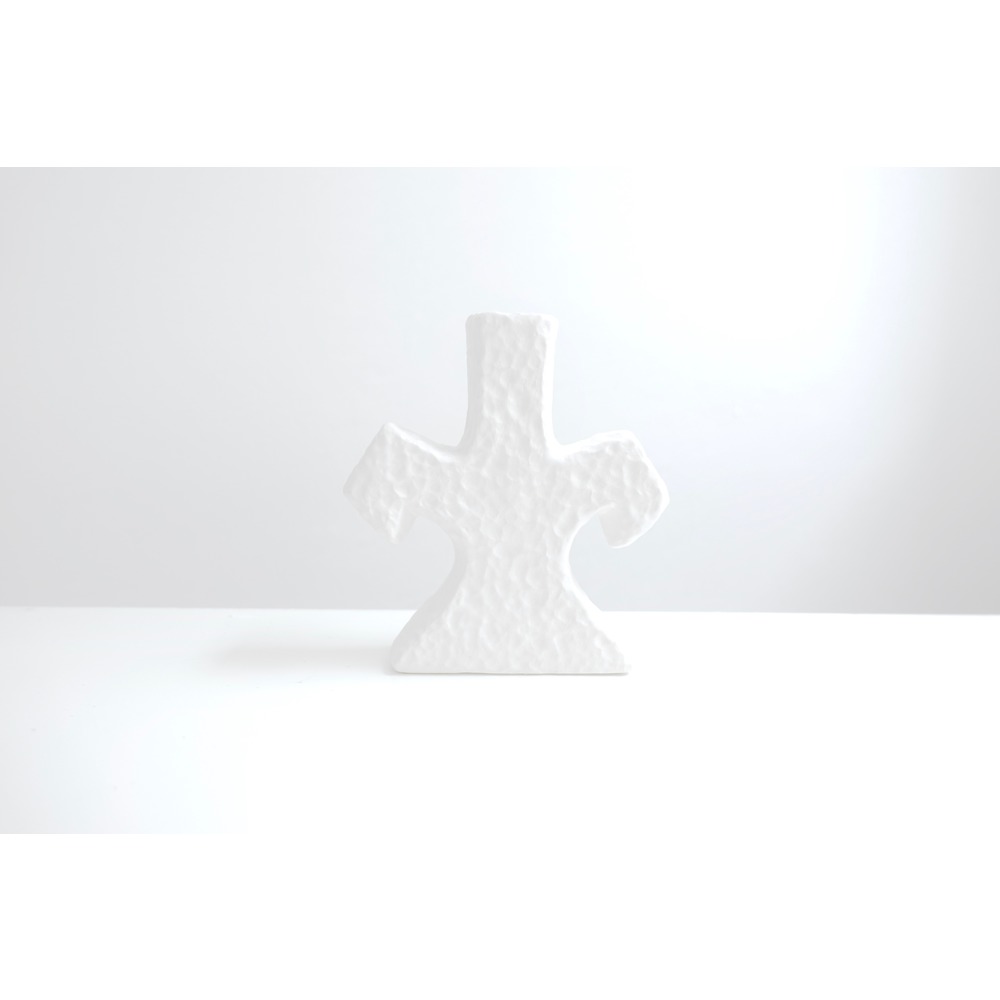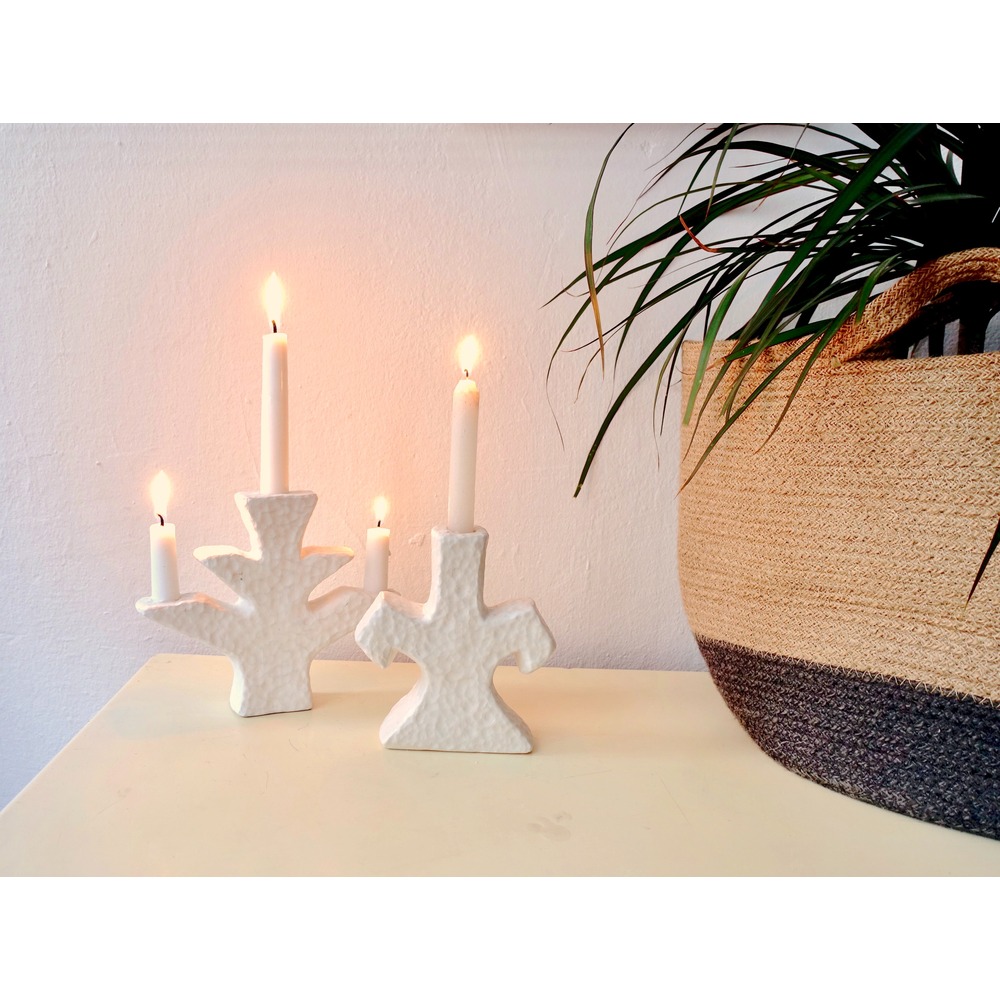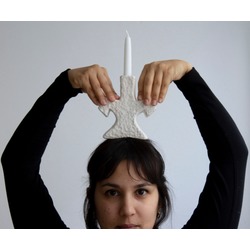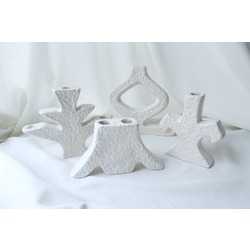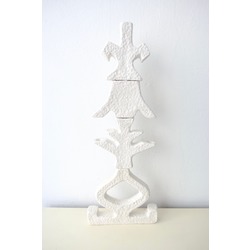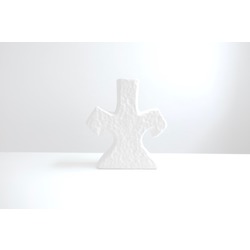 ISHTAR - TOTEM SCULPTURE CANDLEHOLDER
BACK TO BASICS - TOTEM RITUAL
A collection for our body, mind and soul with the help of goddesses: Artemis, Mawu, Ishtar and Lakshmi.
Ceramic totem candle holders helps us to focus on the matters we want to heal. Totemic sculptures enlightens our lives under the theme of; protection, life source, femininity and abundance with the support of goddesses around the world.

ISHTAR
This is Divine Feminine (in Anatolia known as Hands-on-Hips) totem. We call her Ishtar. A Mesopotamian goddess associated with love, emotions and femininity in all aspects, including fertility, sensuality, protection, boundaries, healing, inner wisdom and power. Represents the water element.
If you feel inefficient, unwilling, or if you have doubts and imbalances about sexual and emotional issues, feel powerless and unsafe, light a candle and say "I invite feminine energy to my life. I am open to energy of creation. I enjoy life. I'm safe."

L12 x W3,5 x H13,5 cm
Buyer pays the shipping fee on delivery.