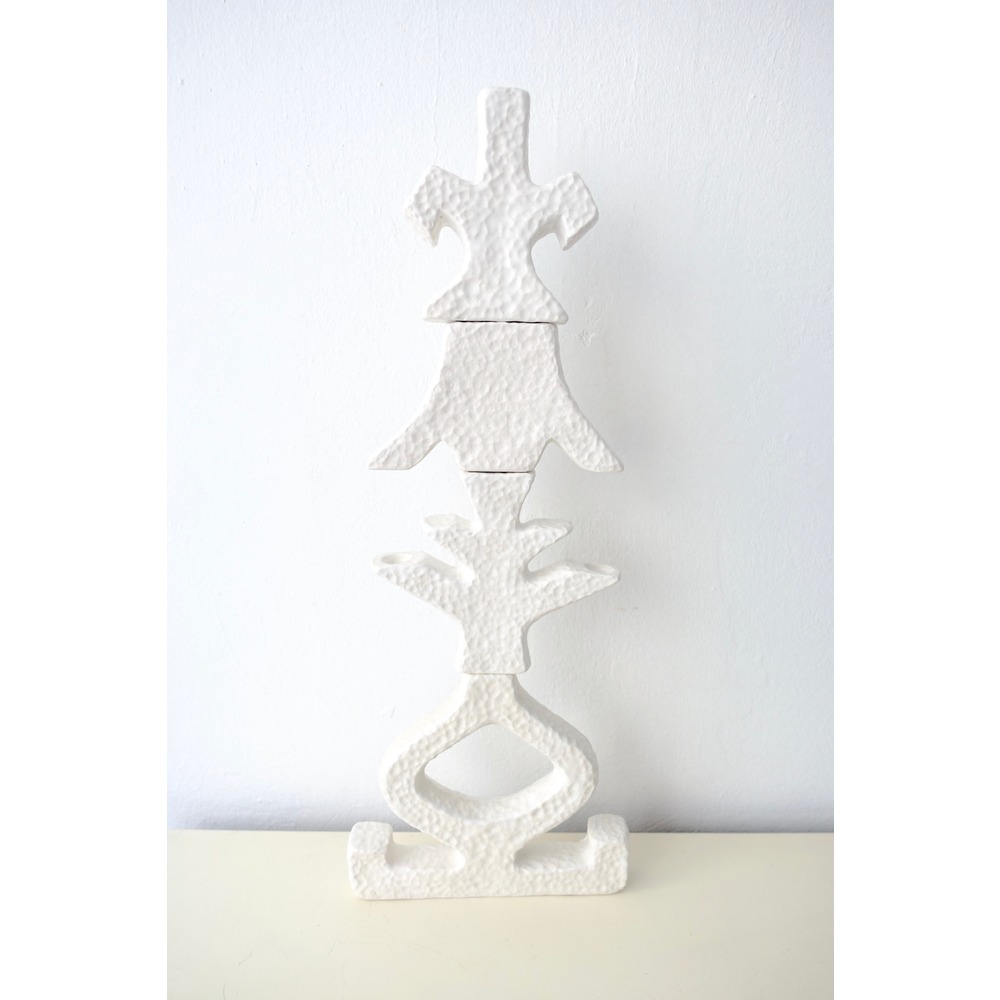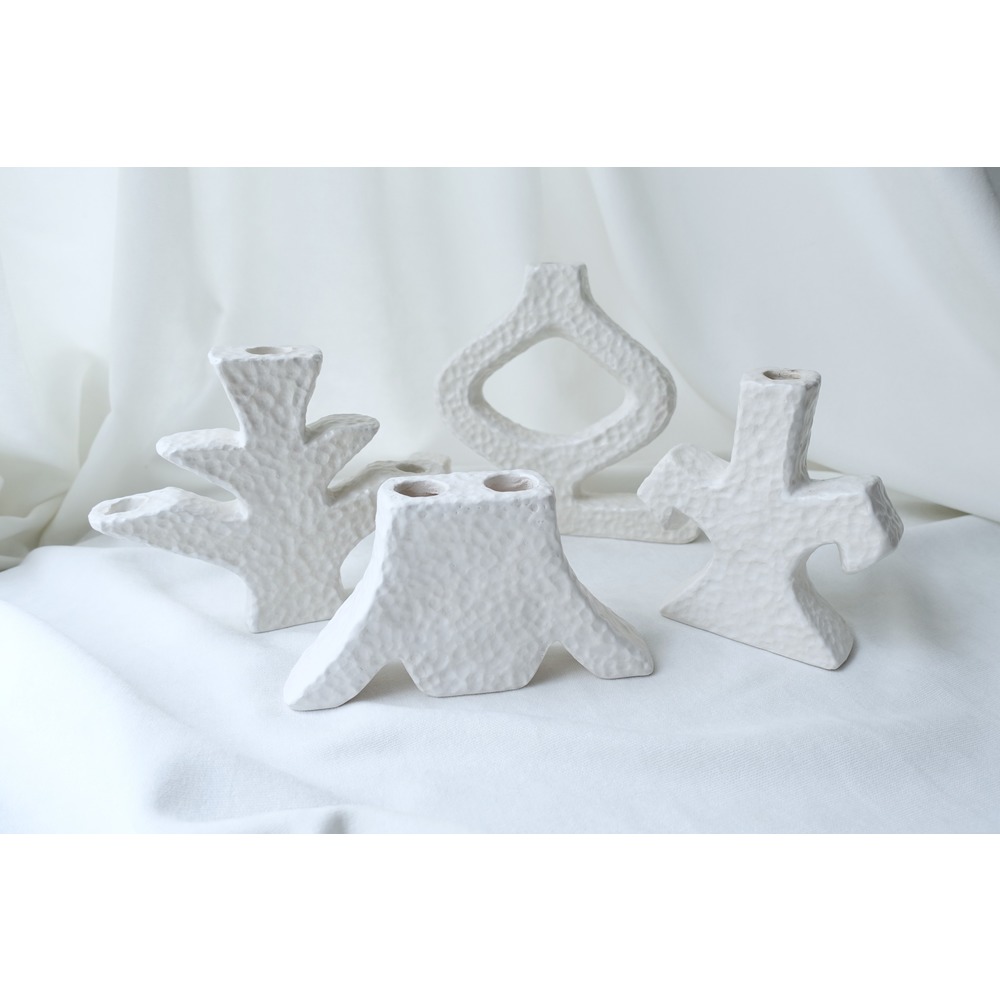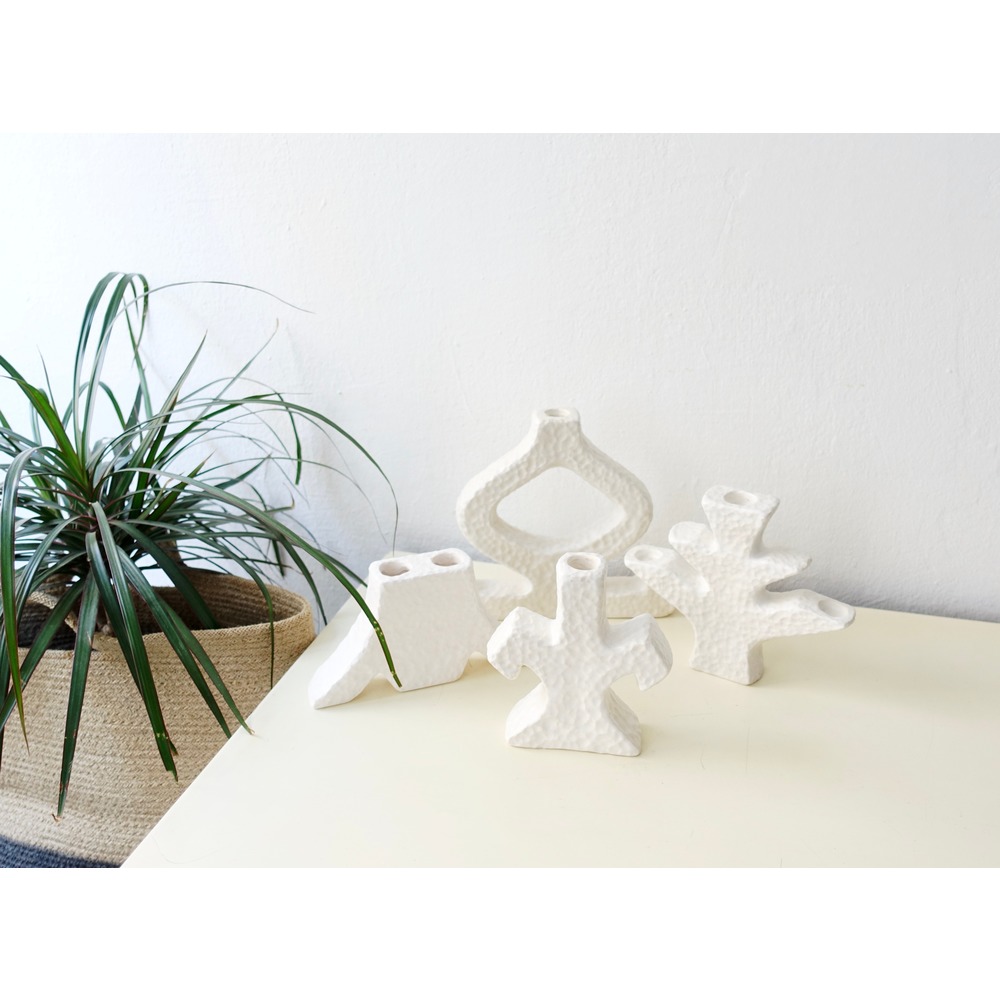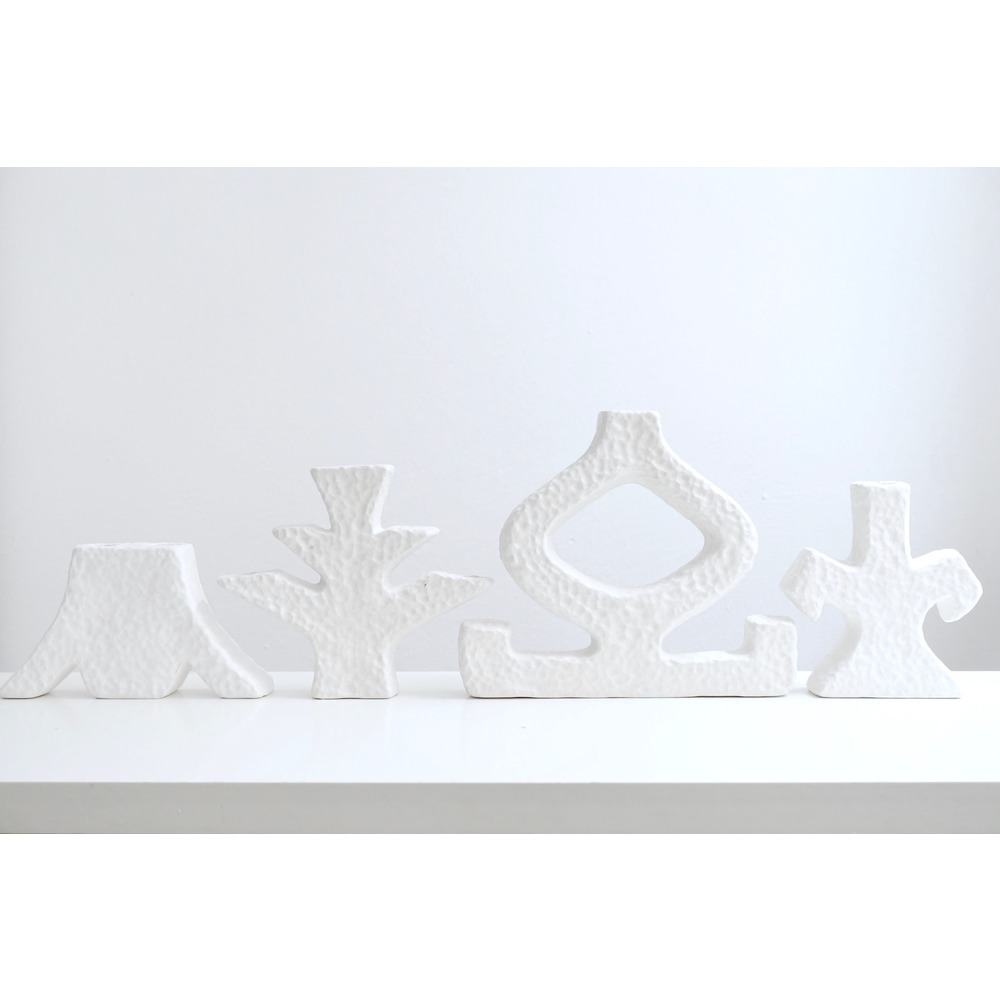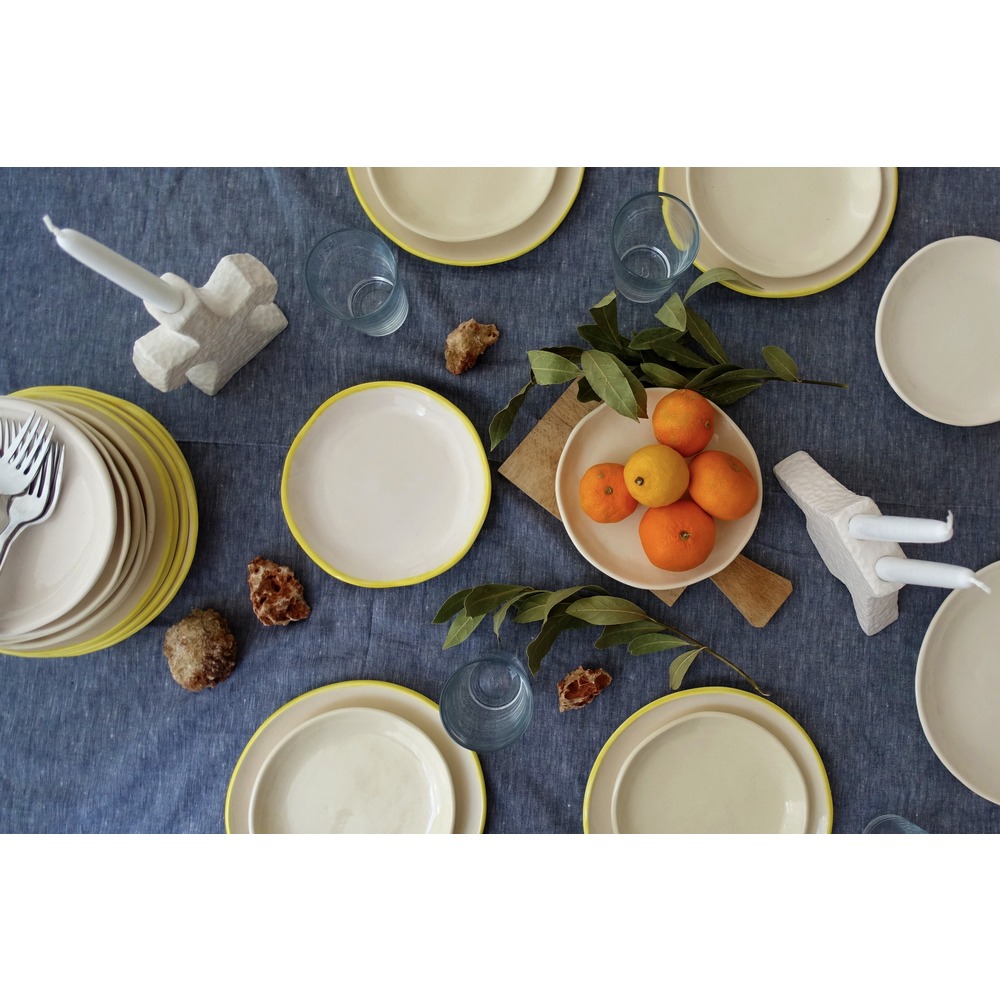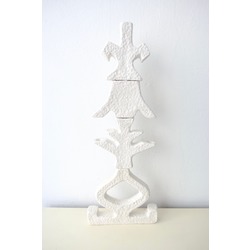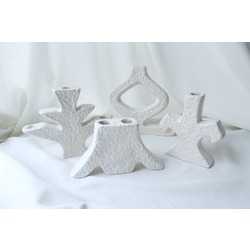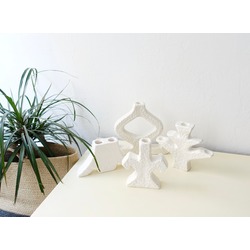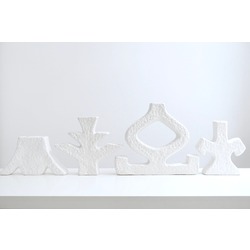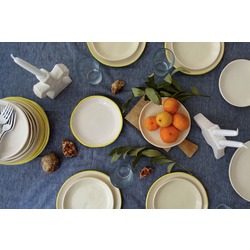 BACK TO BASICS - FULL SET
BACK TO BASICS - TOTEM RITUAL
A collection for our body, mind and soul with the help of goddesses: Artemis, Mawu, Ishtar and Lakshmi.
Ceramic totem candle holders helps us to focus on the matters we want to heal. Totemic sculptures enlightens our lives under the theme of; protection, life source, femininity and abundance with the support of goddesses around the world.

full set; 4 different totem candle holder
Buyer pays the shipping fee on delivery.