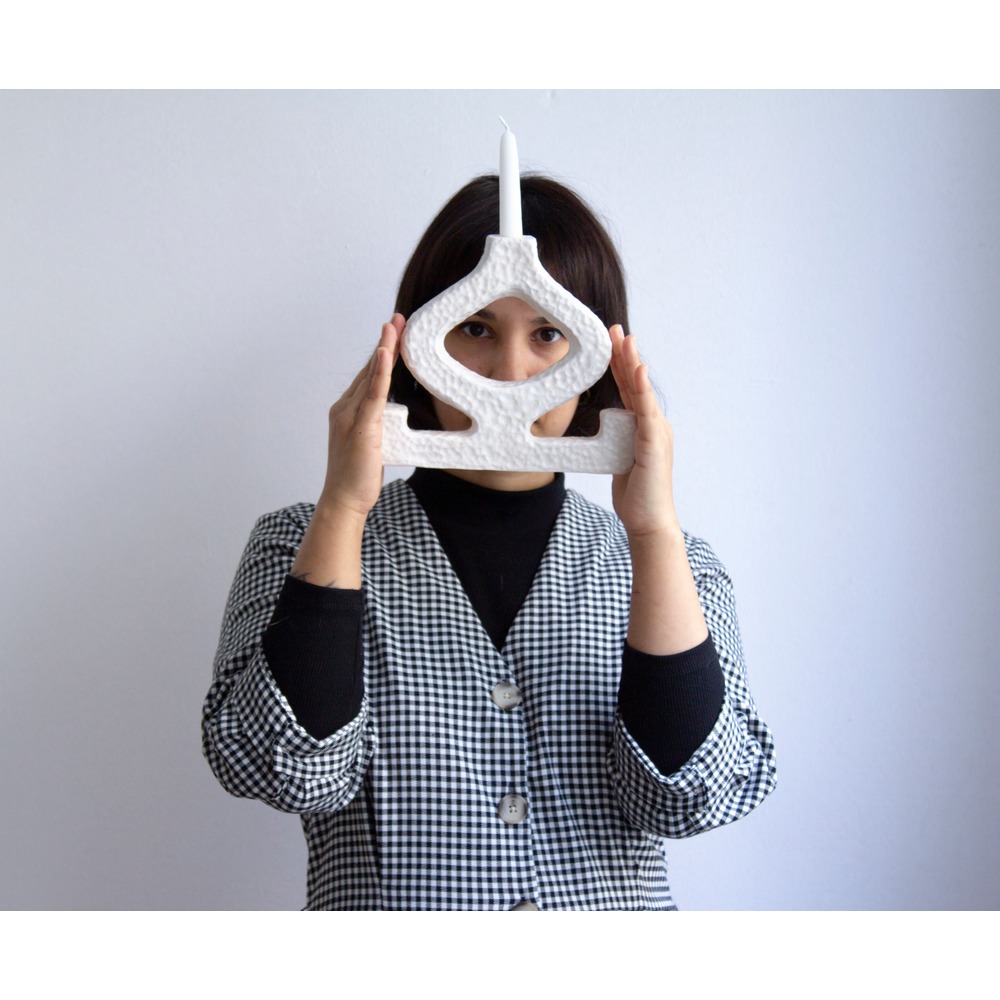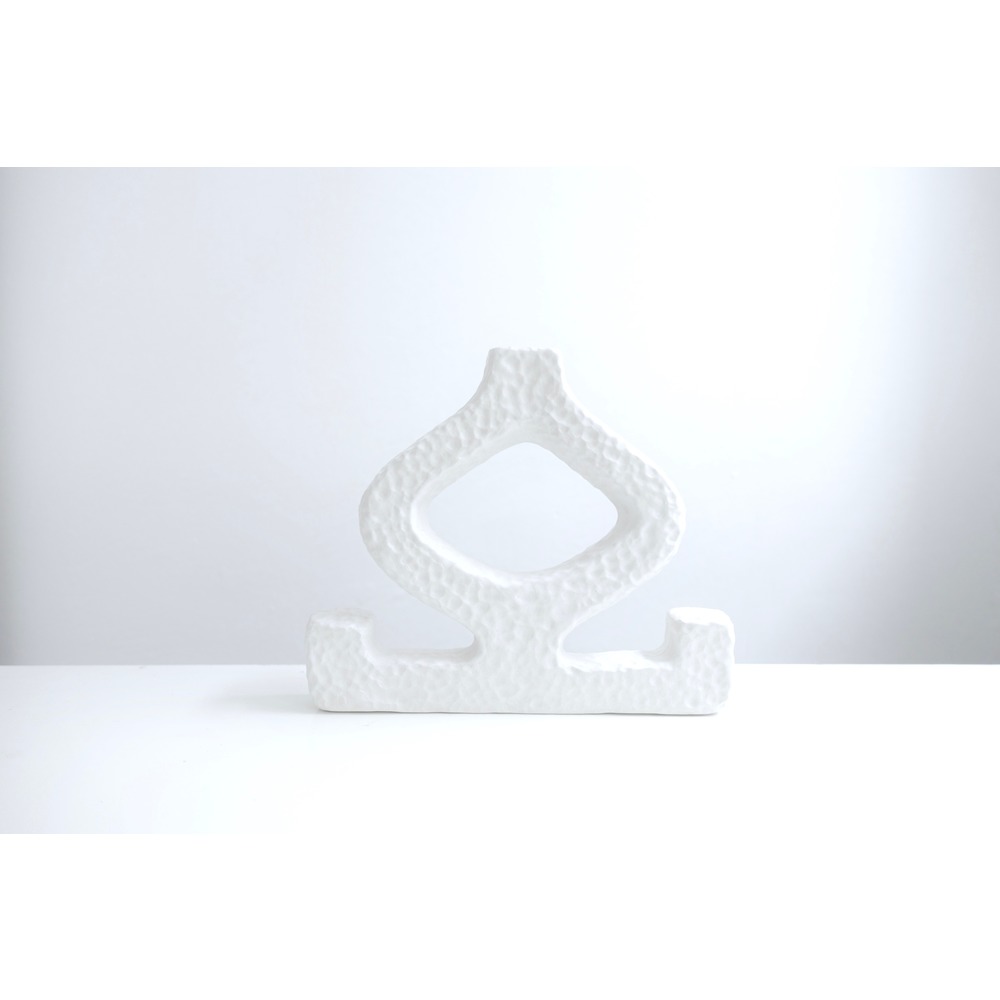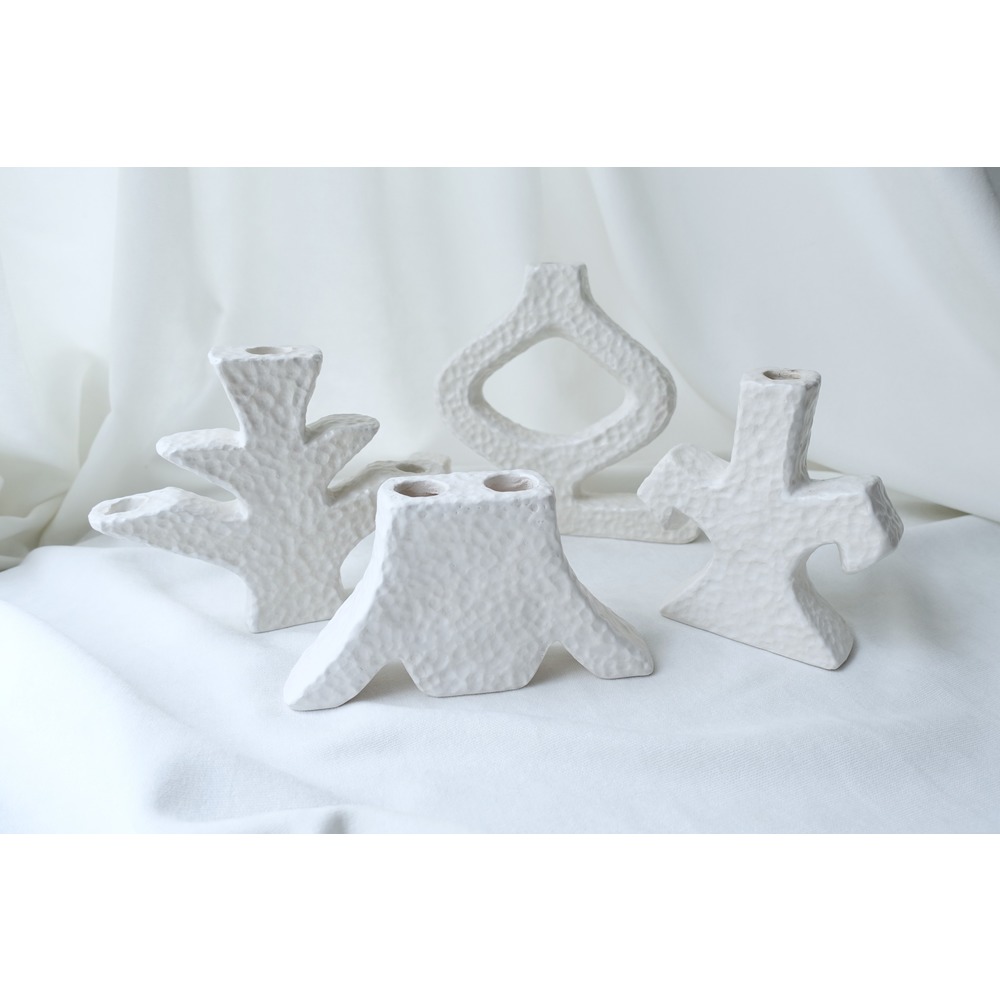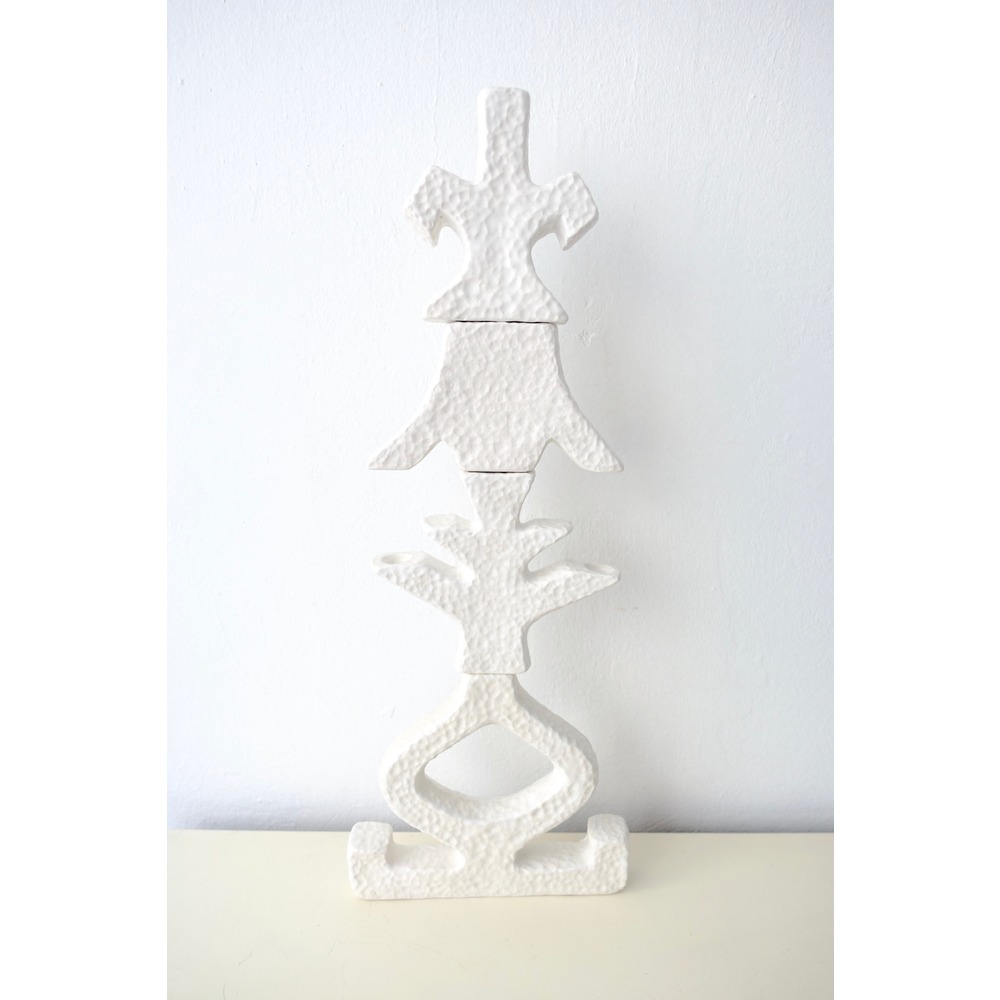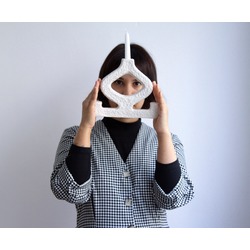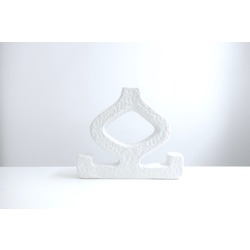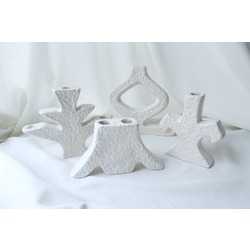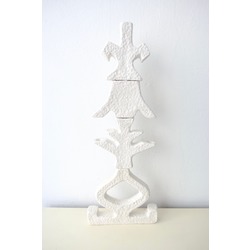 ARTEMIS - TOTEM SCULPTURE CANDLEHOLDER
BACK TO BASICS - TOTEM RITUAL
A collection for our body, mind and soul with the help of goddesses: Artemis, Mawu, Ishtar and Lakshmi.
Ceramic totem candle holders helps us to focus on the matters we want to heal. Totemic sculptures enlightens our lives under the theme of; protection, life source, femininity and abundance with the support of goddesses around the world.

(out of stock. made to order approx. in 2 weeks)

ARTEMIS
This is Protection totem. We call her Artemis. A Greek sun goddess. She loves spending her time in the woods with animals. She carries a row and an arrow but not to hurt anyone.
It aims to focus our thoughts and intentions however we want, she will protect us. It represents the air element. Every time you feel vulnerable, tired, weak, say: "I'm safe and protected, I can handle anything, I know what I want and I'm creating it."

L21 x W3,5 x H18 cm

Buyer pays the shipping fee on delivery.