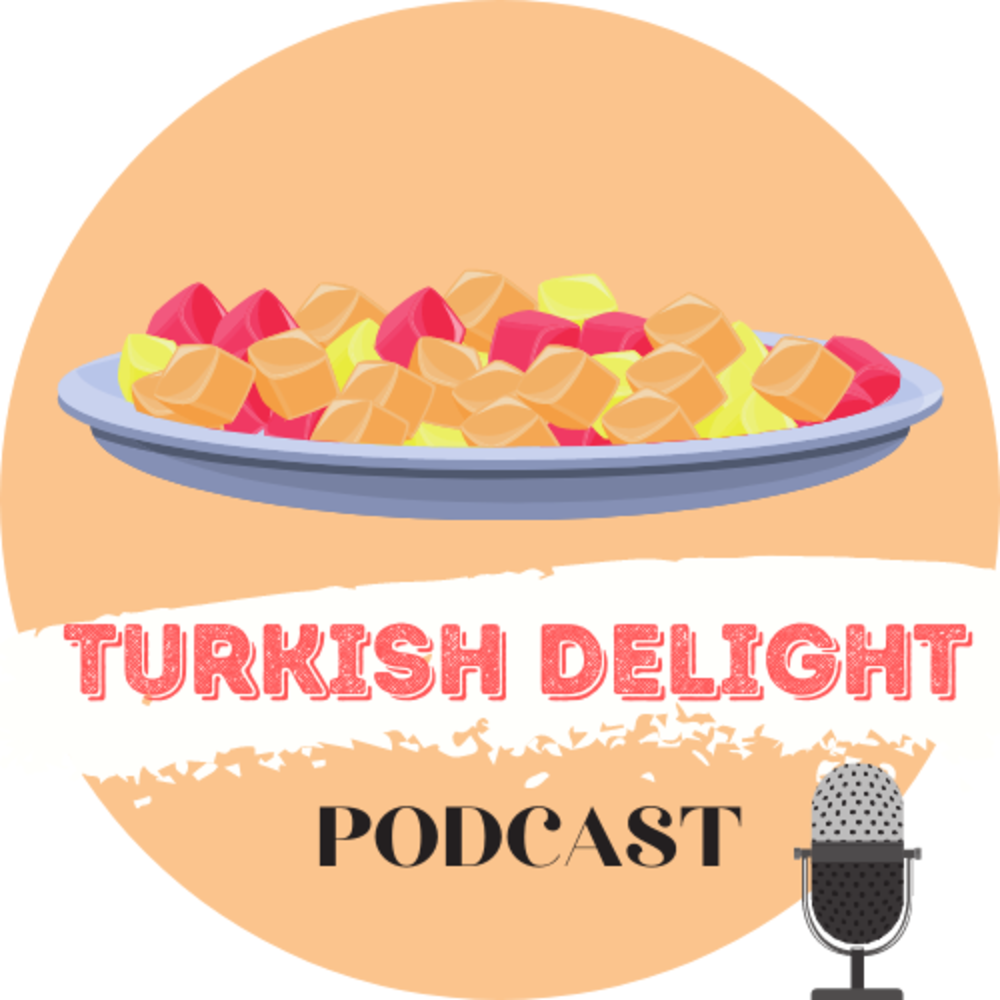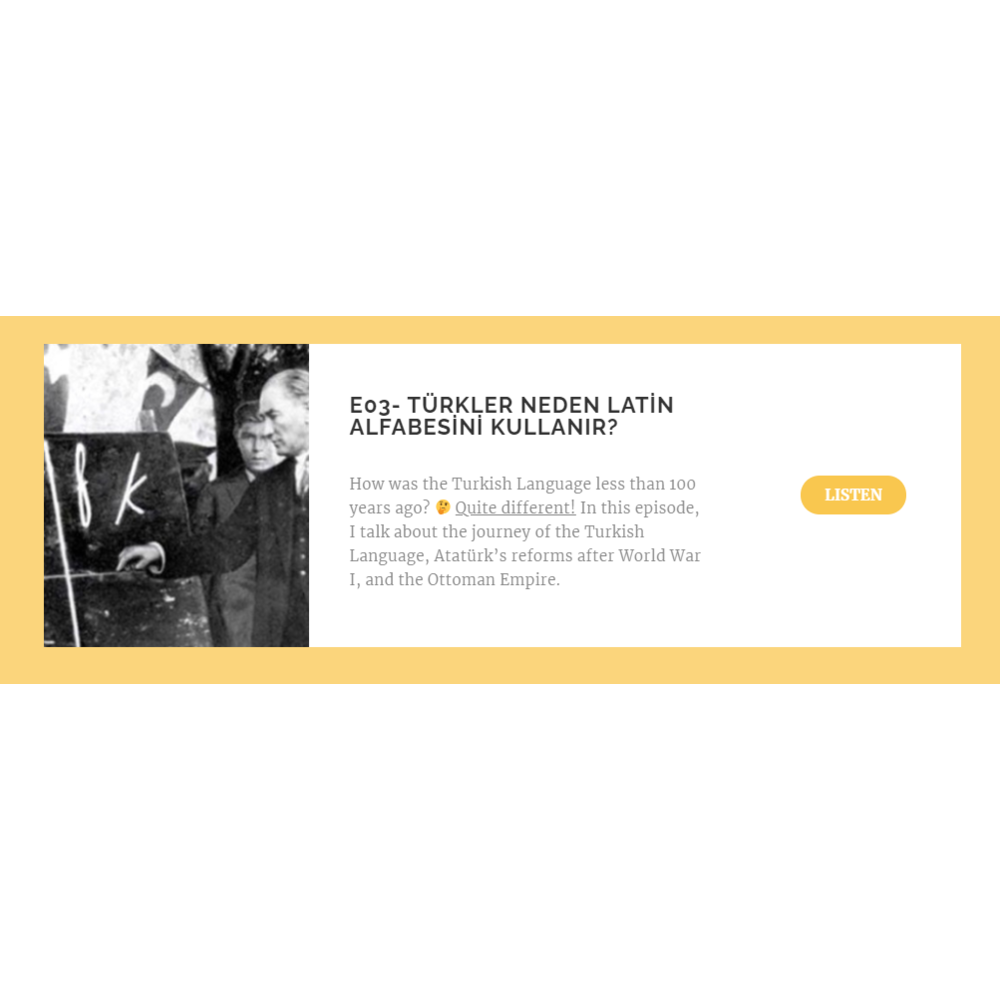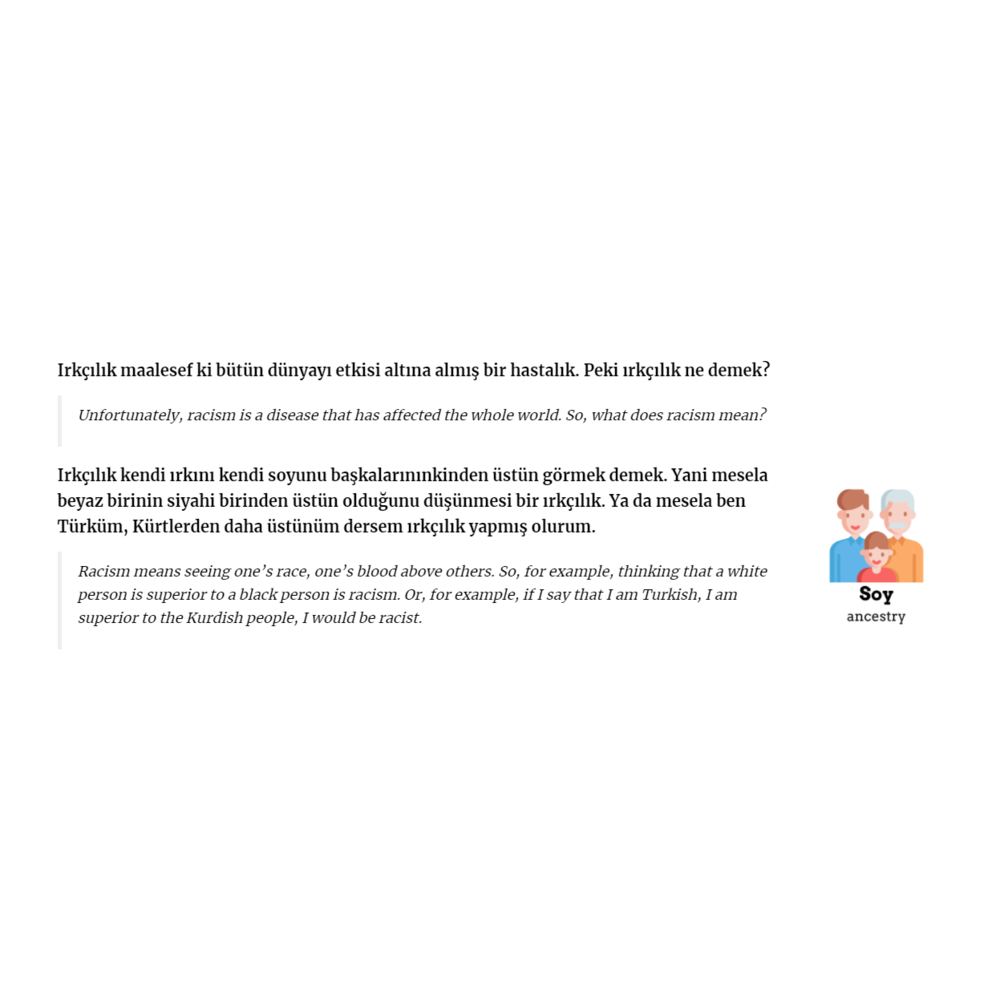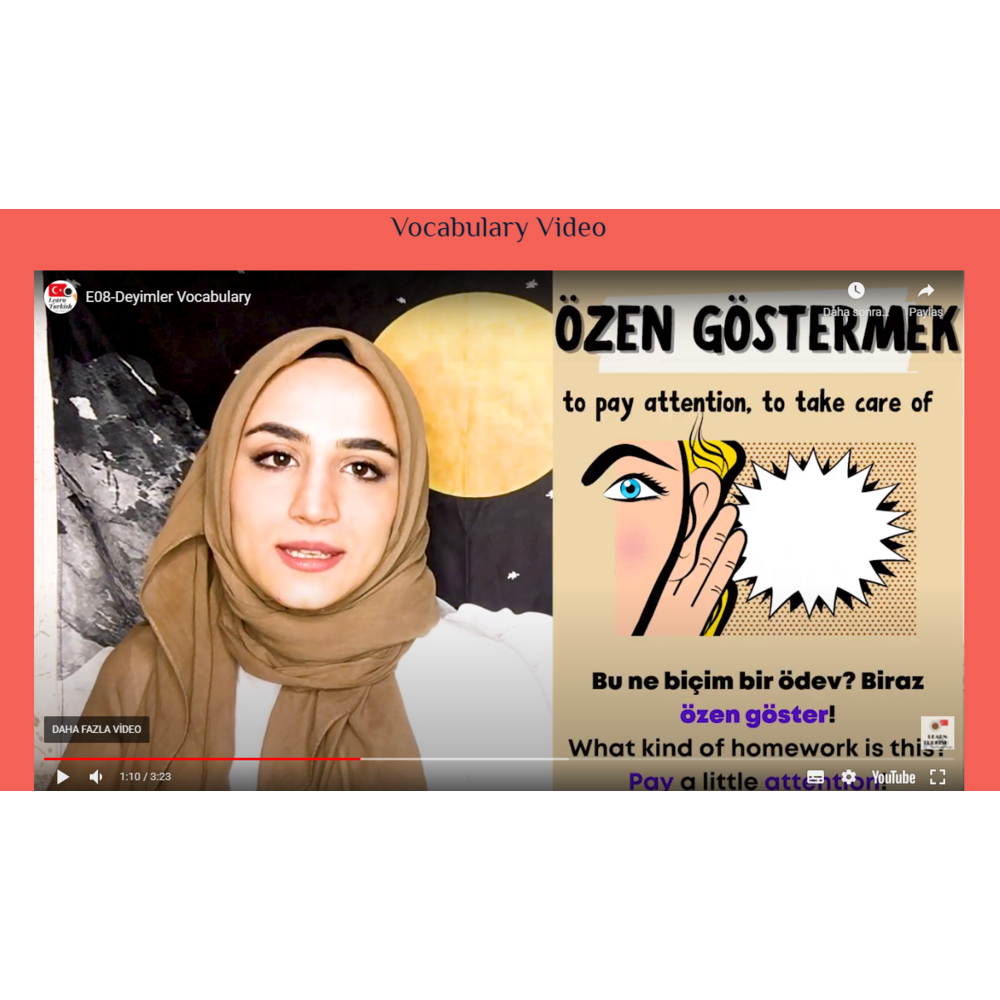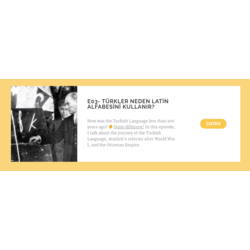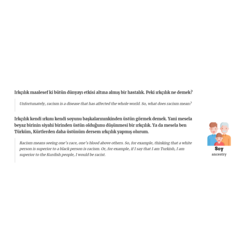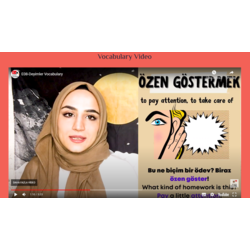 Turkish Delight Premium Podcast
After your purchase, you will get an e-mail within 24 hours to create your account.
Do you feel like you are stuck at the intermediate plateau in Turkish and you do not make progress anymore? Then let me introduce Turkish Delight Podcast to you!
Turkish Delight Podcast will provide you the content you need to acquire the Turkish Language. You won't need to spend time on the internet to find the content pieces that are enjoyable and suitable for your level.
Every week you will unlock a new episode on different subjects (Turkish language, traditions, lifestyle, stories etc.) Episodes include transcripts, translations, vocabulary lists with sentence examples, vocabulary video for pronunciation, tests and homework.
More information
Refund Policy
If you decide your purchase was not the right decision for you, please contact us at turkishdelightpodcast@gmail.com within 10 days of enrolment and you will get a refund.