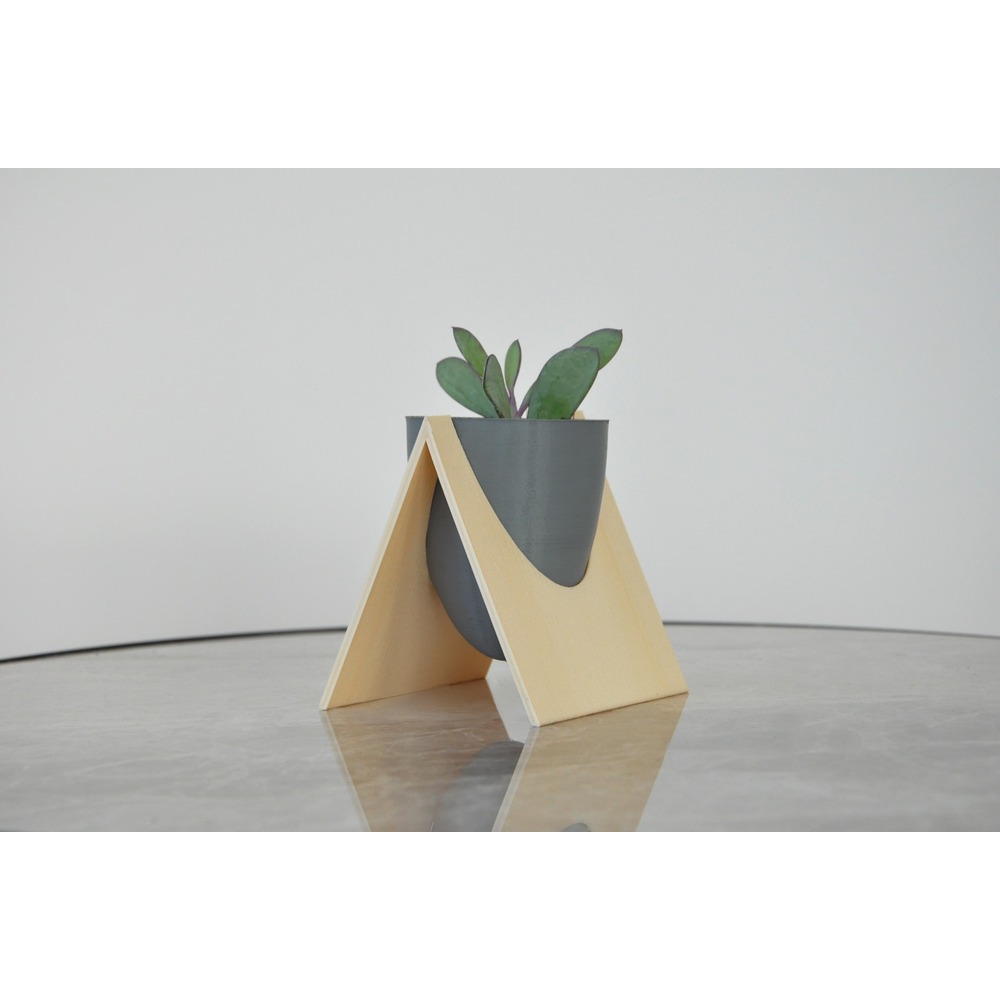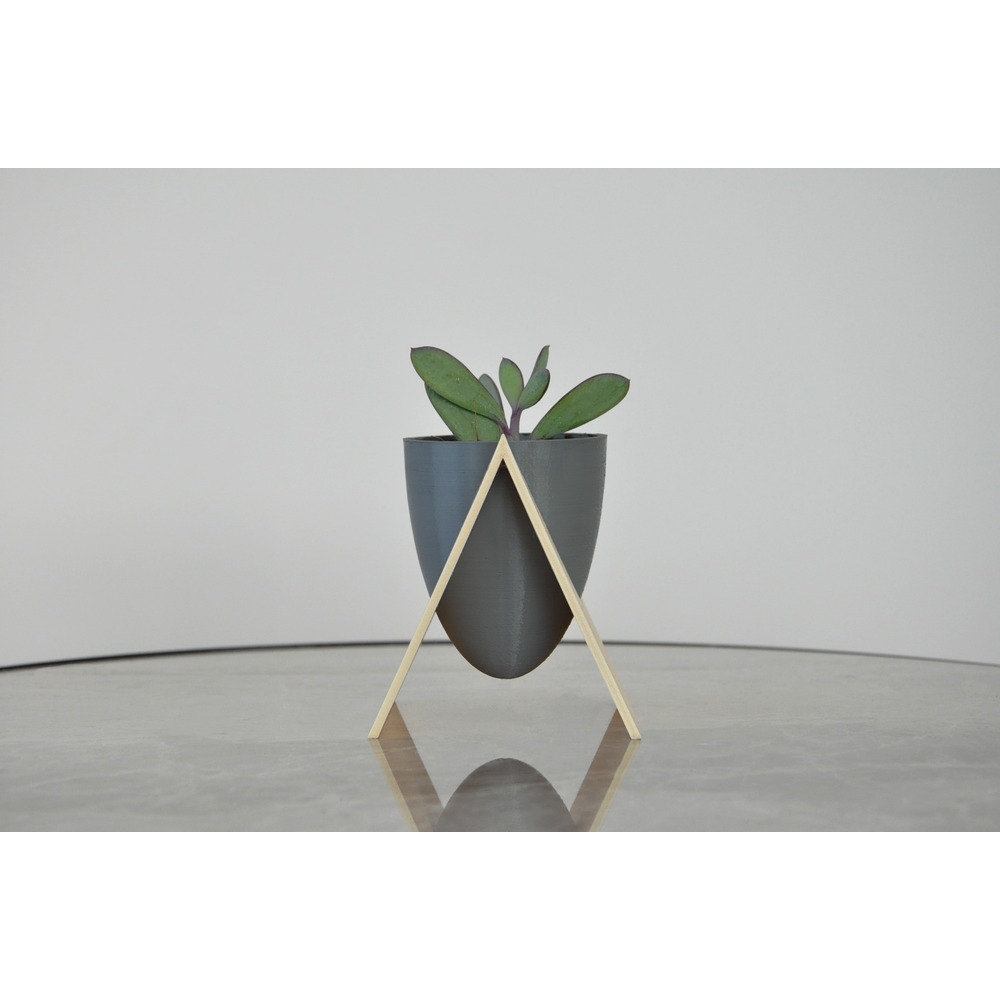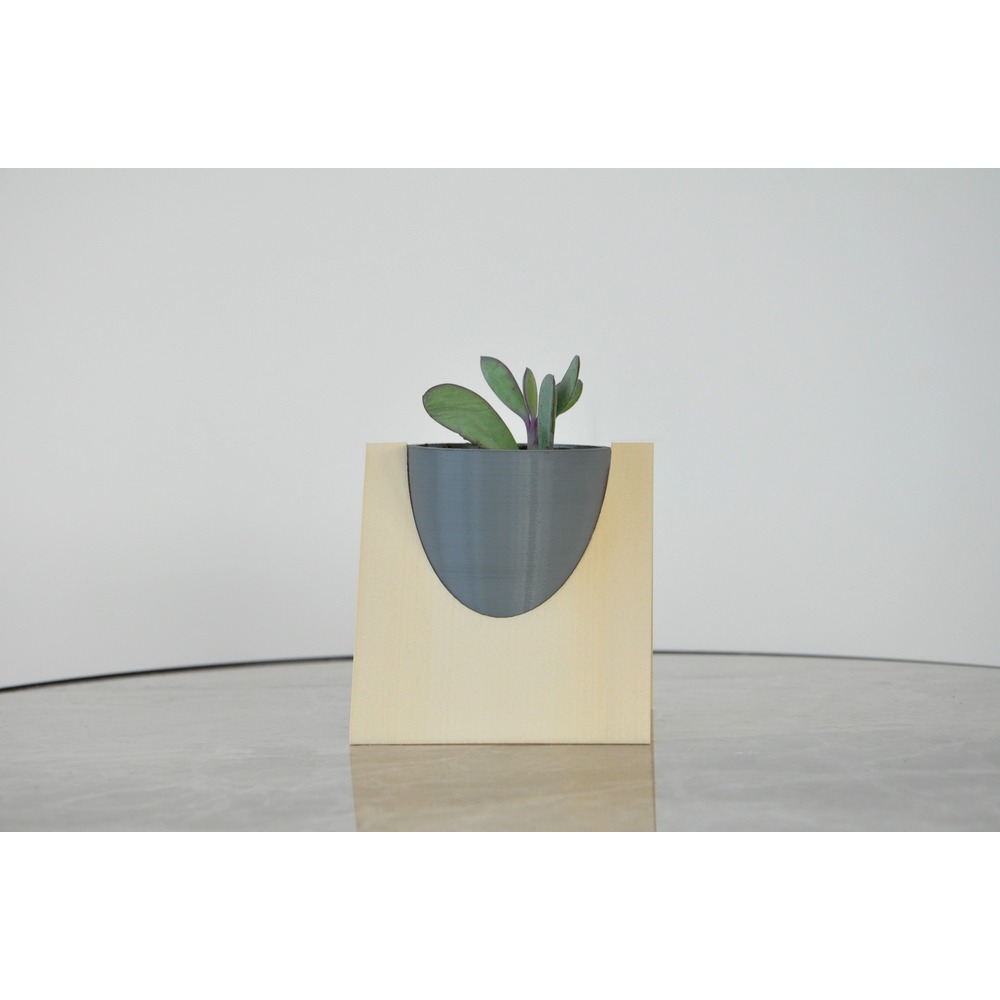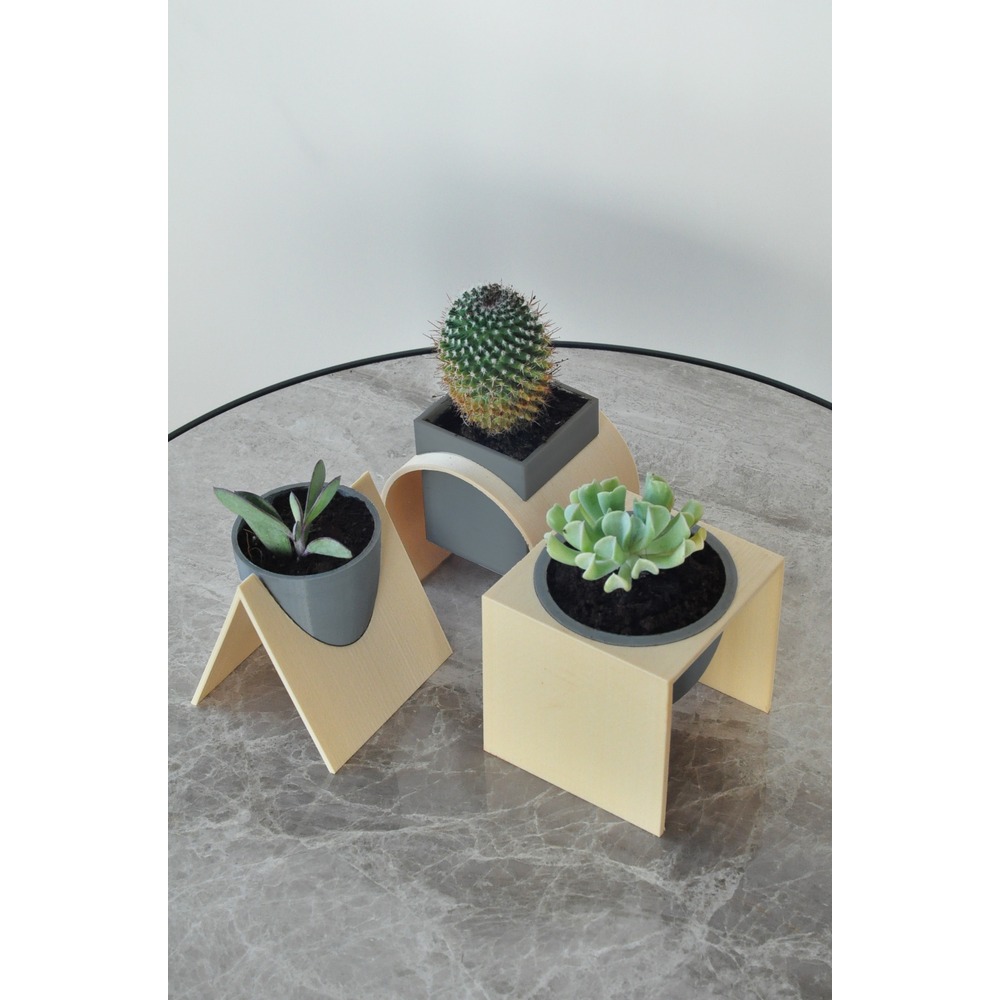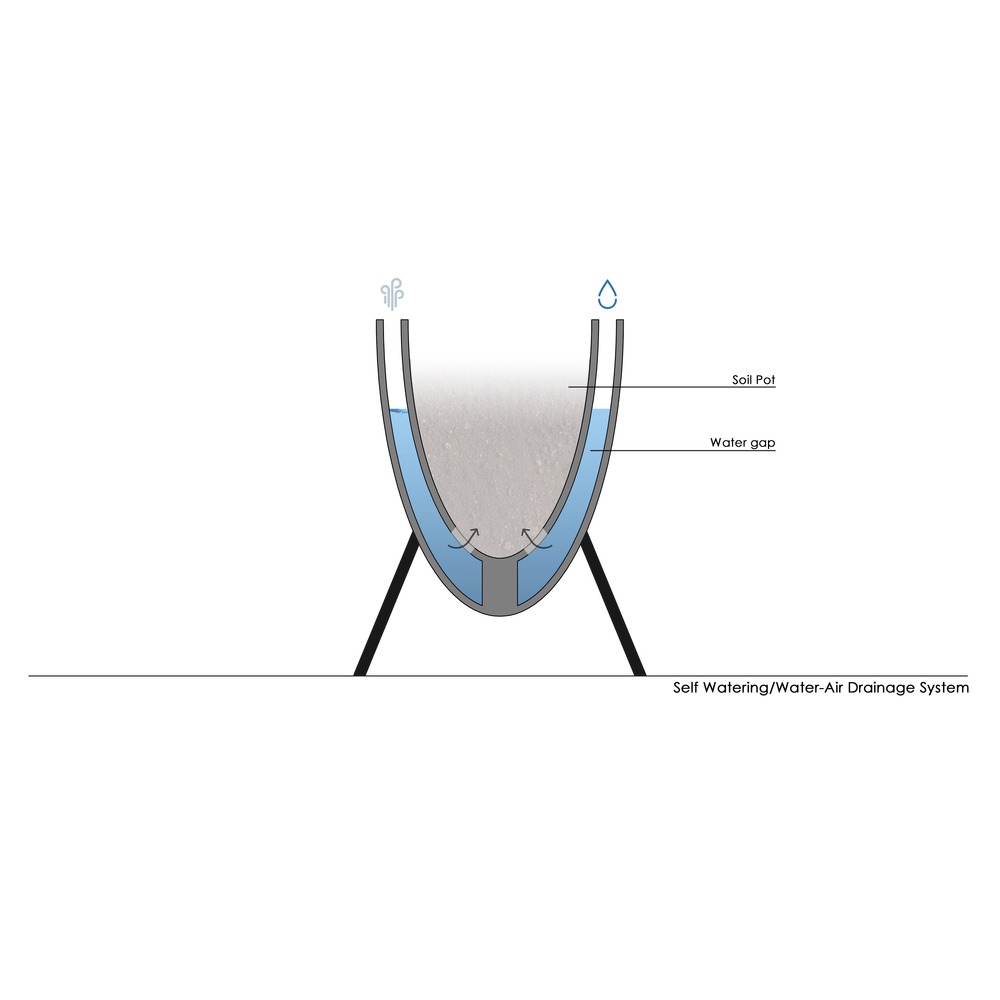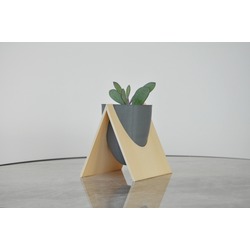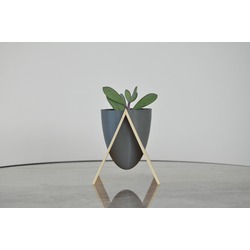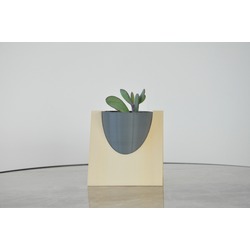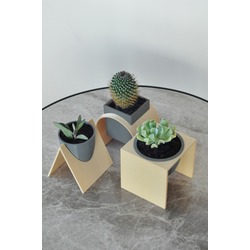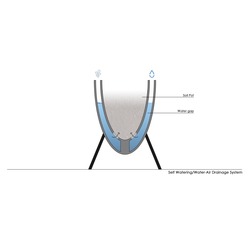 Basic A

Basic planters are Minimalist and Scandinavian-style plant pots for indoor gardens.

Welcome the naturality and modern coziness to your greenery, cactus, and succulent pots with printed decor planters.

Plant Health and watering system;
With its specially designed drain systems, plants will breathe and control their water consumption according to the need. The water gap not just allows users to feed the plant from below when it is needed but also offers air circulation when you water your plant from the soil.

Size; 10X9X10 cm
Plant Pot Diameter: 7 cm

*Plants not included*

All the planters are made of organic and environmentally friendly materials which are produced by 3d printing technique. Bioplastic and recycled wood fusion create a biodegradable and sustainable unique design for your table decorations, natural living, and eco-friendly office environments.
Kargo bedeli teslimat esnasında alıcı tarafından kapıda ödenir.