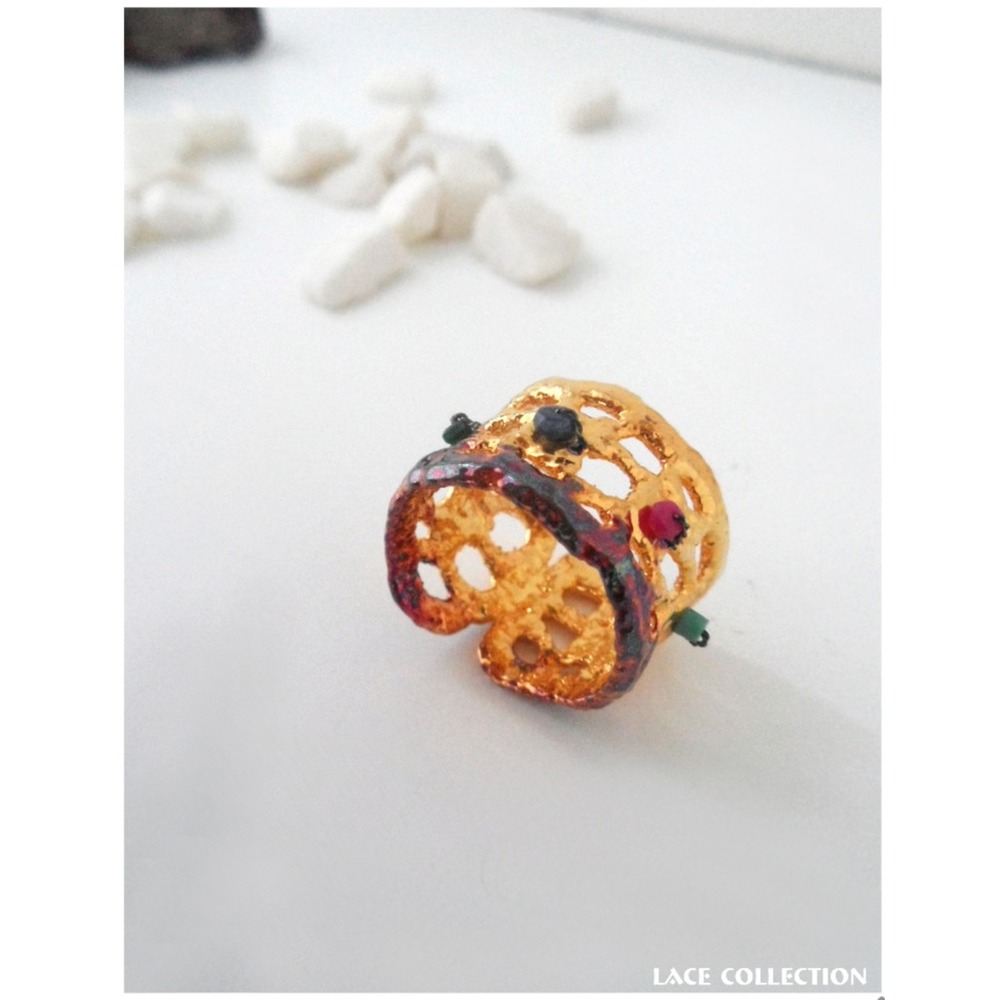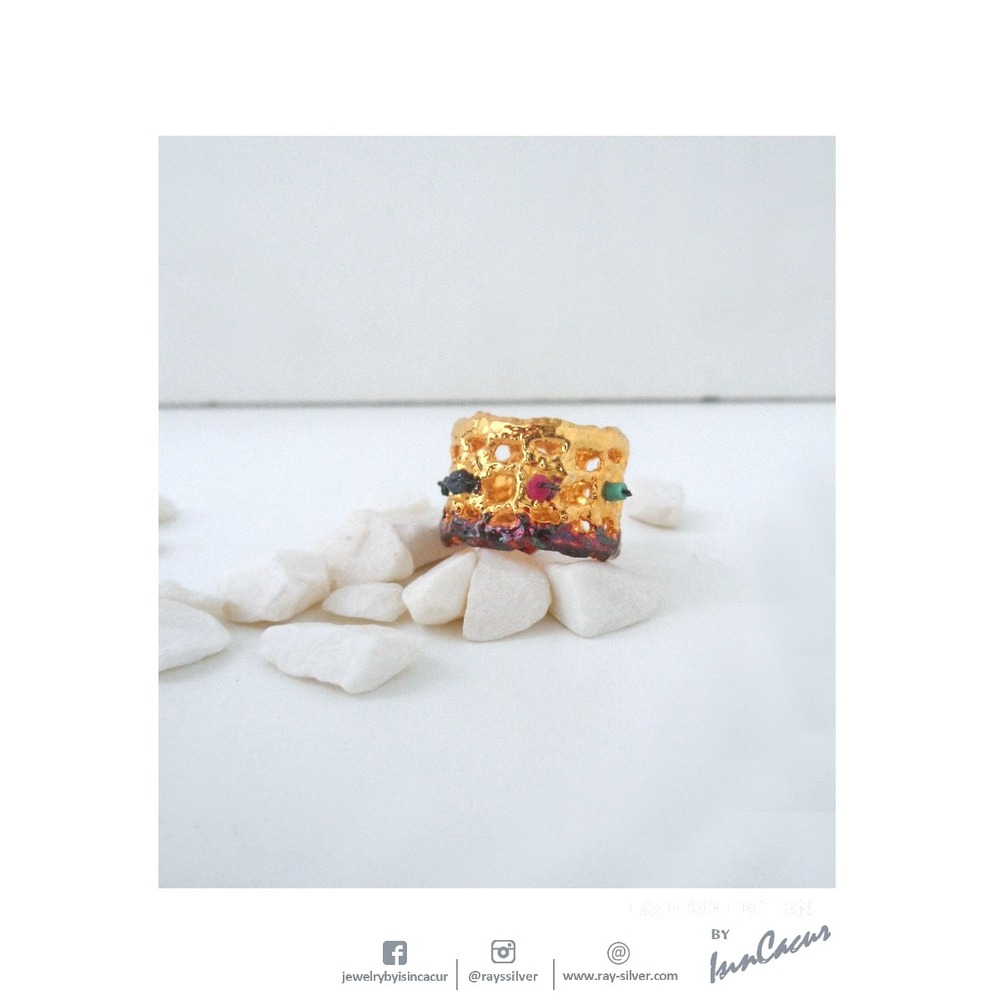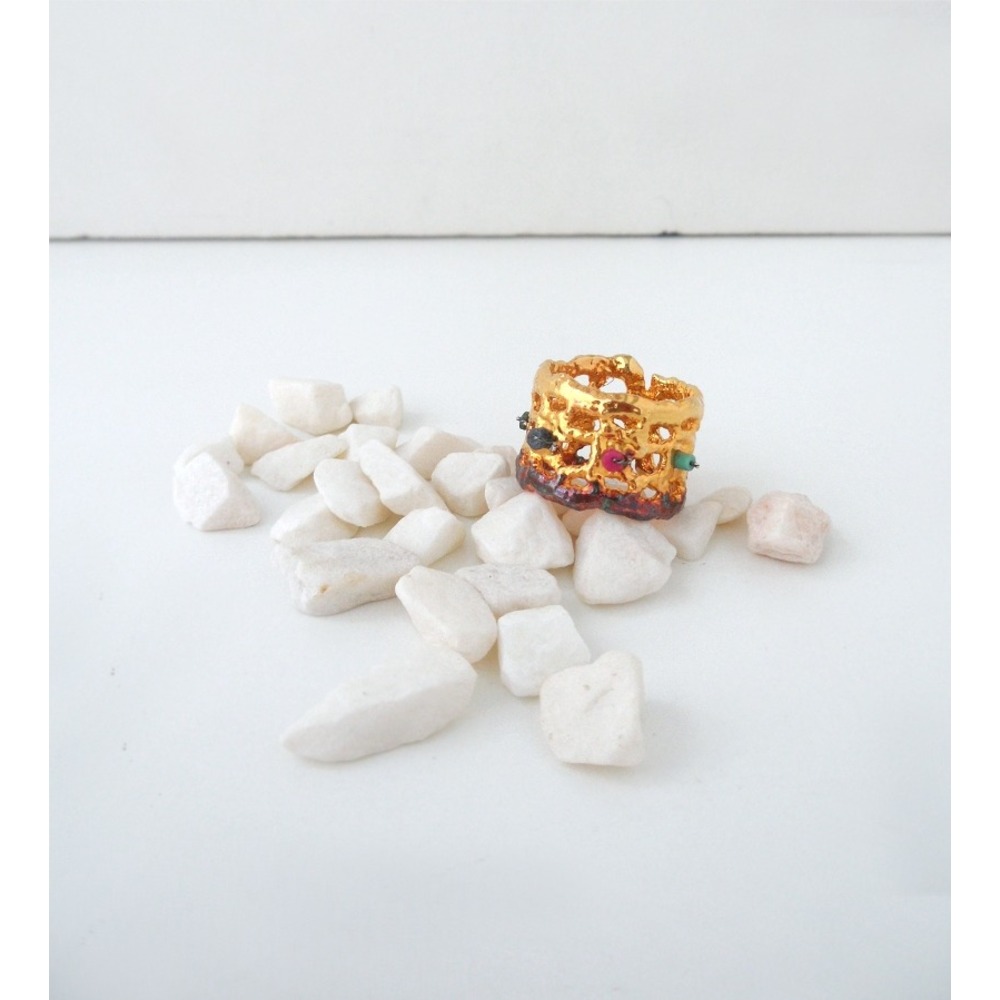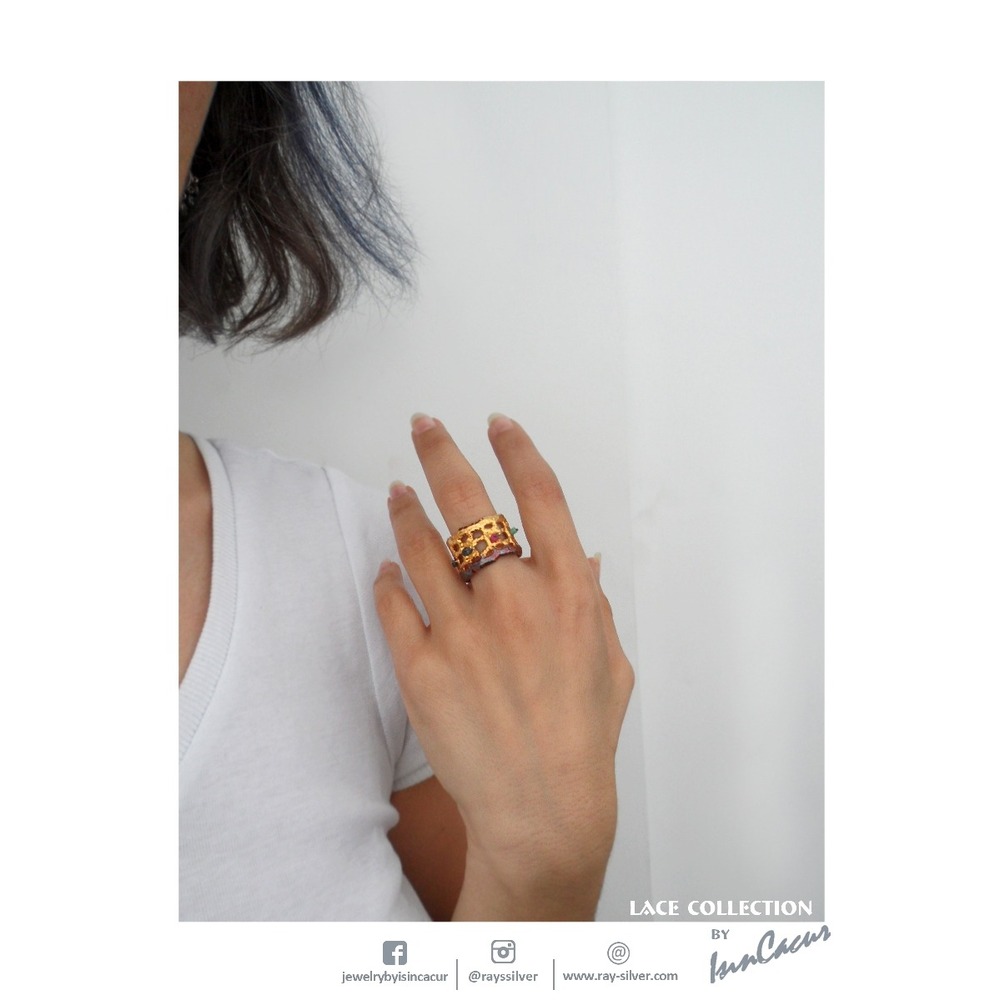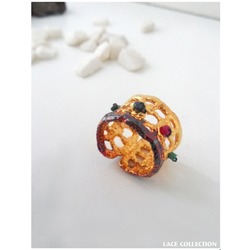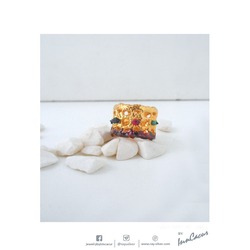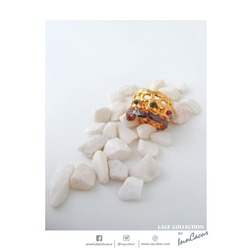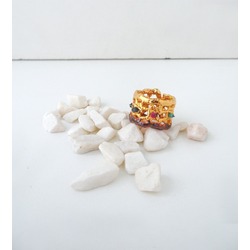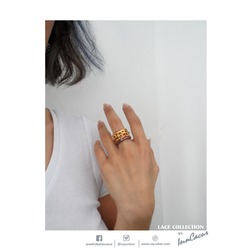 ☆ If you want to take the eyes on you, you can be sure that LACE Jewelry Wearable Art COLLECTION is the right choice ;) ☆

The collection is specially designed and manufactured in limited pieces. Every piece is one-of-a-kind jewelry transformed into silver jewelry from hand-knitted lace with a deep imagination, passion and craftsmanship. Therefore, each one is a piece of art.

The ring is surprisingly light because it is made of silver plated lace. All other pieces used are 925 sterling silver. Jewelry making techniques such as soldering and stone setting are used.Semi-precious small stones like sapphire and ruby adorn it.

Ring number is around 16 /17.Please note that the size can not be changed. Do not force apply anything to fit on your finger.

**It is recommended to use precision to prevent breakage and damage.**
**Lace Collection jewelry are not refundable**

♡ All my jewellery is a unique design,hand fabricated and limited production. Thanks a lot for shopping and enjoy your jewelry:D ♡
Shipping fee: €12.00
This shop offers free shipping for orders above €350.00.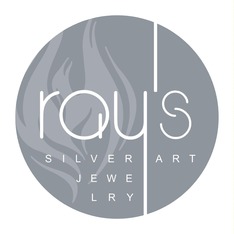 Handmade jewelries that have stories! II Hikayesi olan takılar takın, farklılığınızı hissedin!