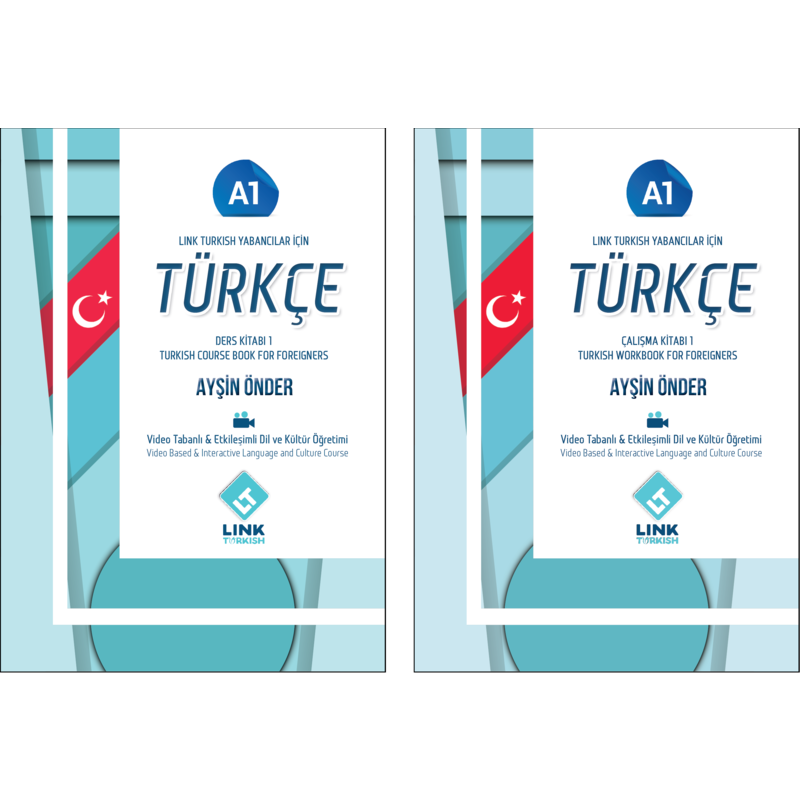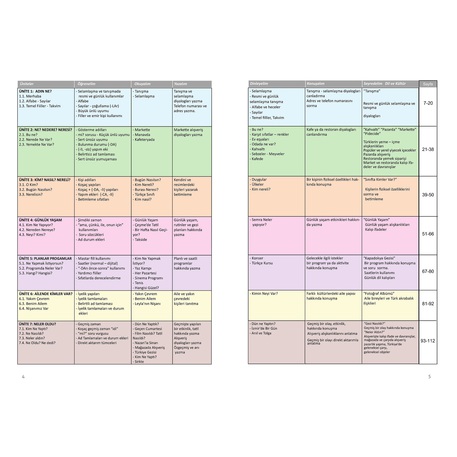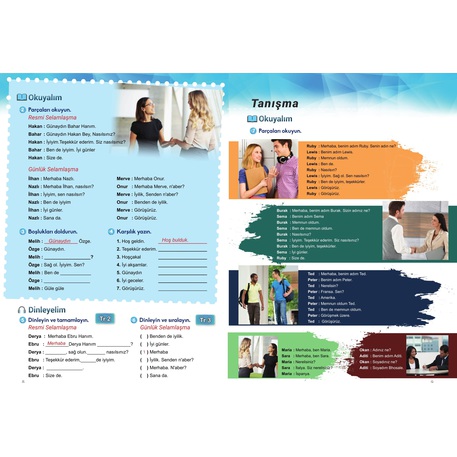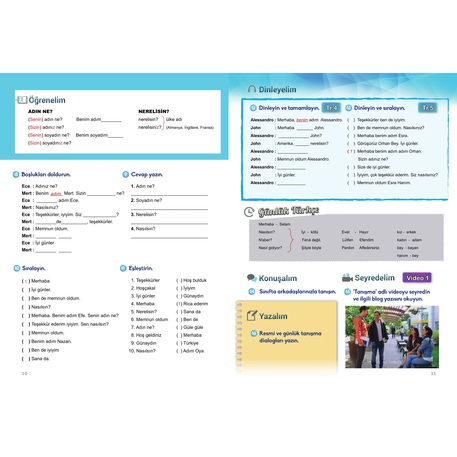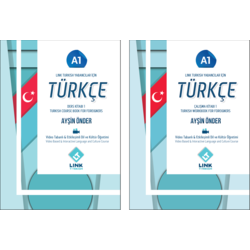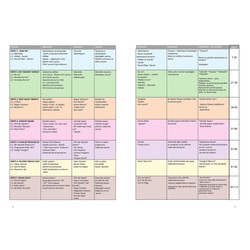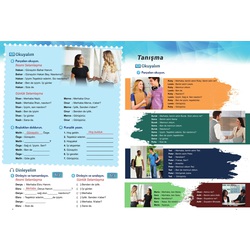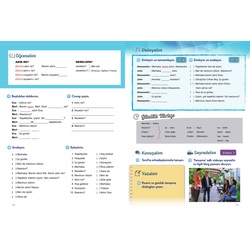 Link Turkish Course Book and Workbook for Foreigners A1
Link Turkish Textbook for Foreigners A1 is prepared by Ayşin Önder based on language skills A1 level (Common European Framework of Reference for Languages) for beginner students – both young adults and adults – who are learning Turkish as a foreign language. Link Turkish Textbooks for Foreigners offer a rich context supported by a workbook, listening tracks, online video lectures and videos introducing various elements of the language and culture, as well as blog articles. The textbooks contain 7 chapters and each chapter is divided into sections according to the order of the topics. In the "Let's Learn" sections of each chapter, the grammatical constructions mentioned in the chapter are examined. In the "Let's Write", "Let's Speak" and "Let's Listen" sections, reading, writing, speaking and listening activities on chapter topics are given. And finally, the "Let's Watch" sections contain videos in which lingual and cultural elements of the chapter topics are introduced.
Free shipping for all products in this shop.